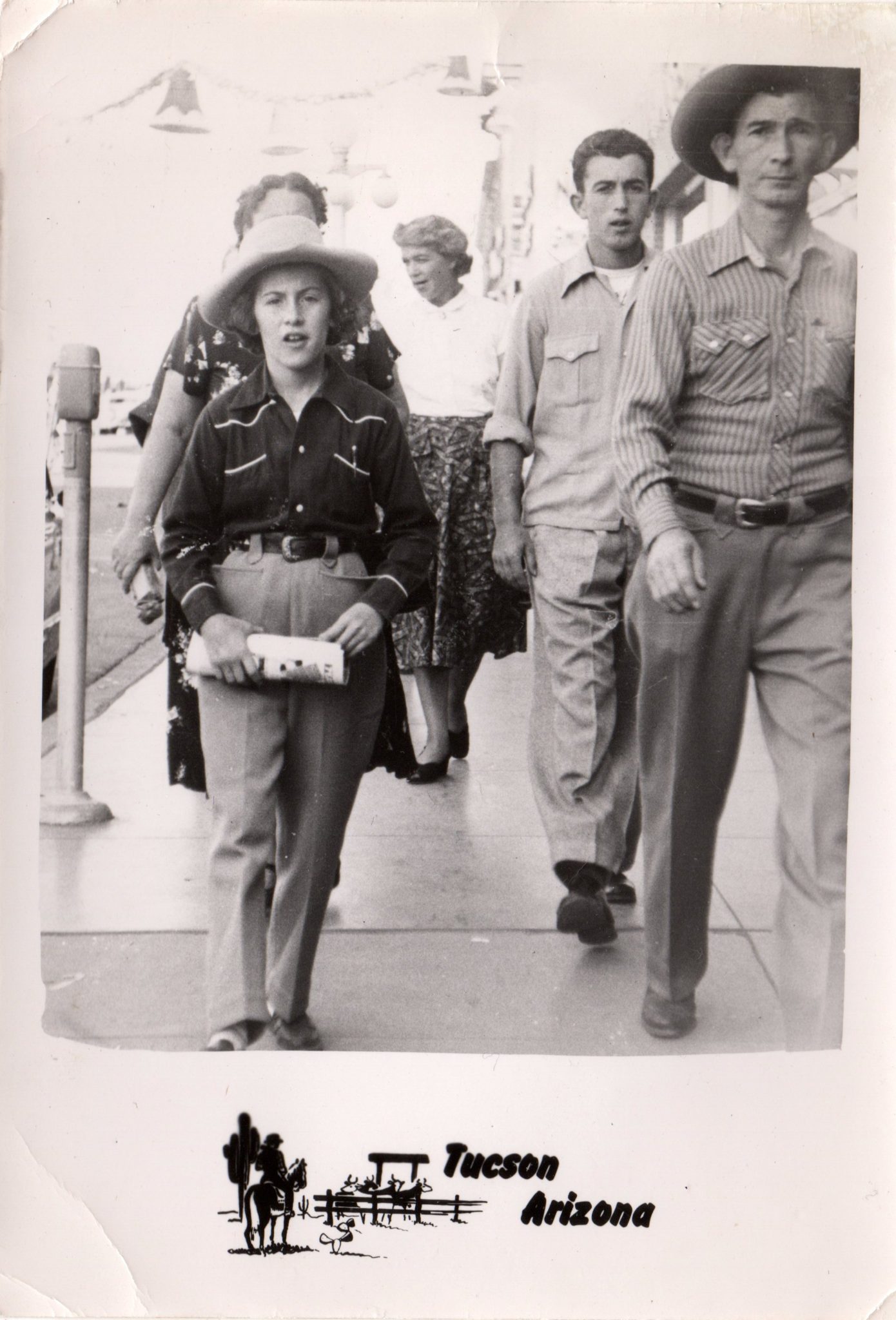 First of all, we have an  interest in purchasing most anything which relates to vintage Tucson that you may have! In addition, this site features Tucson images and memorabilia including photographs, postcards, ephemera, and anything else relating to Tucson's history from the 1880's to the 1930's. As a result, we are Tucson memorabilia collectors and we also happen to own The American Antique Mall in Tucson, Arizona at 3130 E. Grant Road. As a result, we also sell material that relates to Tucson through our store.

Most noteworthy, we are at 3130 E. Grant Road, Tucson, Arizona, 85716.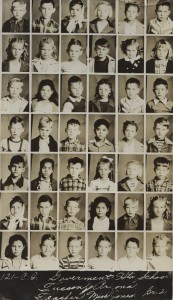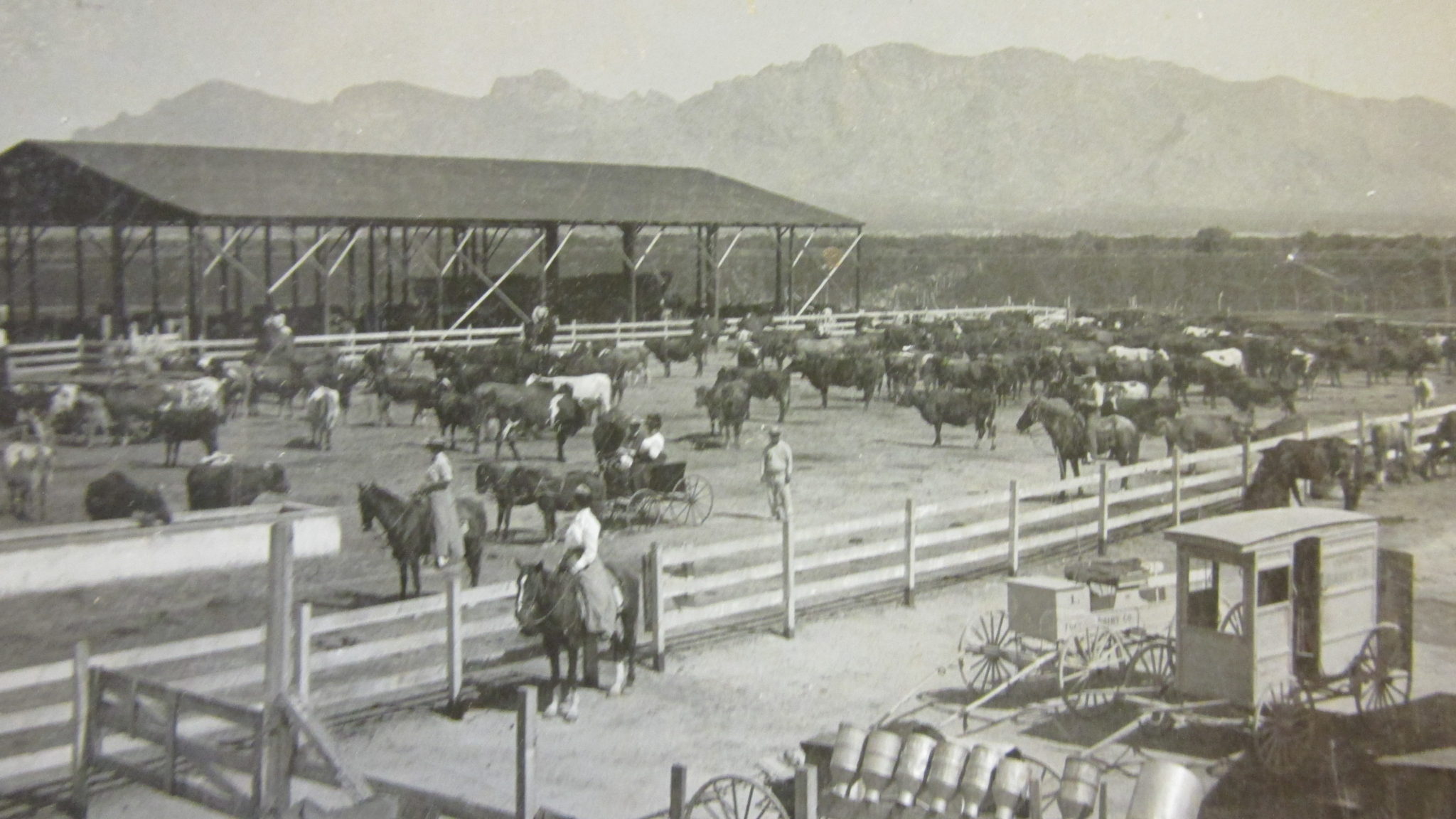 CLICK ON PHOTO FOR A MAGNIFIED VIEW ↑
Finally, Dwight is the feature appraiser of Arizona relics on "Dig Wars – Ruby Arizona ©" on the Travel Channel © . The Ruby, Arizona ghost town episode first airs on July 3, 2013, as well as several more times.
Vintage Tucson 1990 – 2022 © Schannep Ventures L.L.C.  All Rights Reserved.