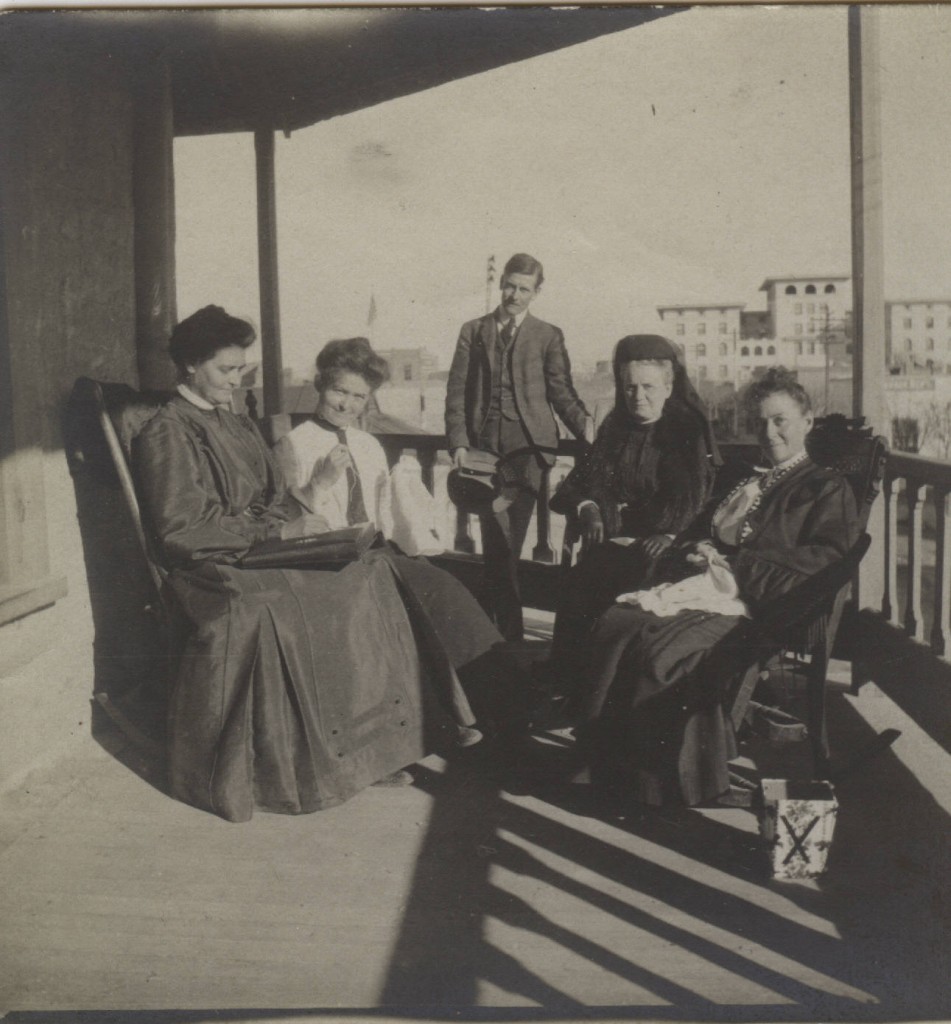 Most noteworthy, this website's function to to share information, specifically focusing on life in Southern Arizona at the turn of this century.
As a result, I am like to purchase all types of old Arizona photographs, postcards, manuscripts, bank checks, and any related Arizona material.
Incidentally, my collection starts 25 years ago when I purchase a "box lot" at a local auction. Unbelievably, this purchase includes two photographs c.1900, which I have a scan  below.  Specifically, the image is of prominent Tucson resident, George Roskruge.  Correspondingly, this photograph is by the famous Tucson photographer Henry Buehman. Please remember, All photos on this site are © copyright by Schannep Ventures L.L.C. Generally speaking, they can be reproduced only by written permission.
Above all, I hope you enjoy my site, and please remember that I am interested in increasing the size of my collection! Please contact me through the American Antique Mall. After all, our phone at our store is (520) 326-3070. Also, my cell phone number (9-5) is (520) 419-1270.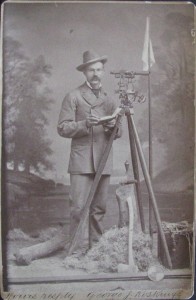 Buehman Photographer
Finally, we particularly like purchasing "real photo" postcards of the West: Arizona, New Mexico, Colorado.
Given these points: WE BUY SINGLE POSTCARDS & photographs TO ENTIRE COLLECTIONS.
Phone:

(520) 326-3070

E-mail:

dwightandchristy@gmail.com

Location:

3130 E. Grant Road, Tucson, Arizona
Vintage Tucson 1990 – 2021 © Schannep Ventures L.L.C. All Rights Reserved