These photographs are from my private collection. 
Please enjoy them on my site, but they are copyrighted © with all rights reserved.

You may publish them with credit given to me :).

I can be contacted at 520-326-3070

.
*Special thanks to Mr. Paul LaFrance, a Tucson history enthusiast who has helped me with the identification and dating of these photographs!
Latest Photographs: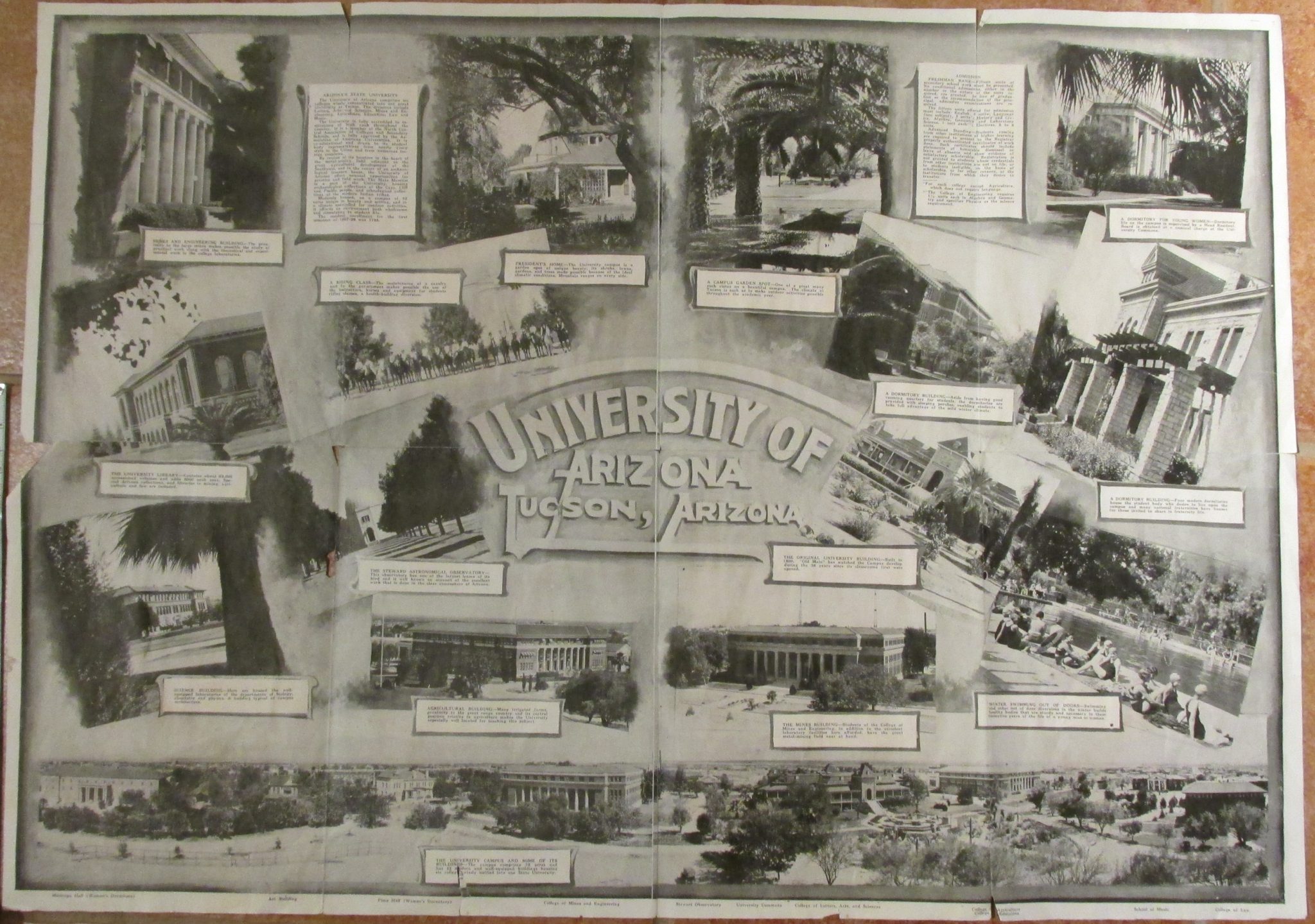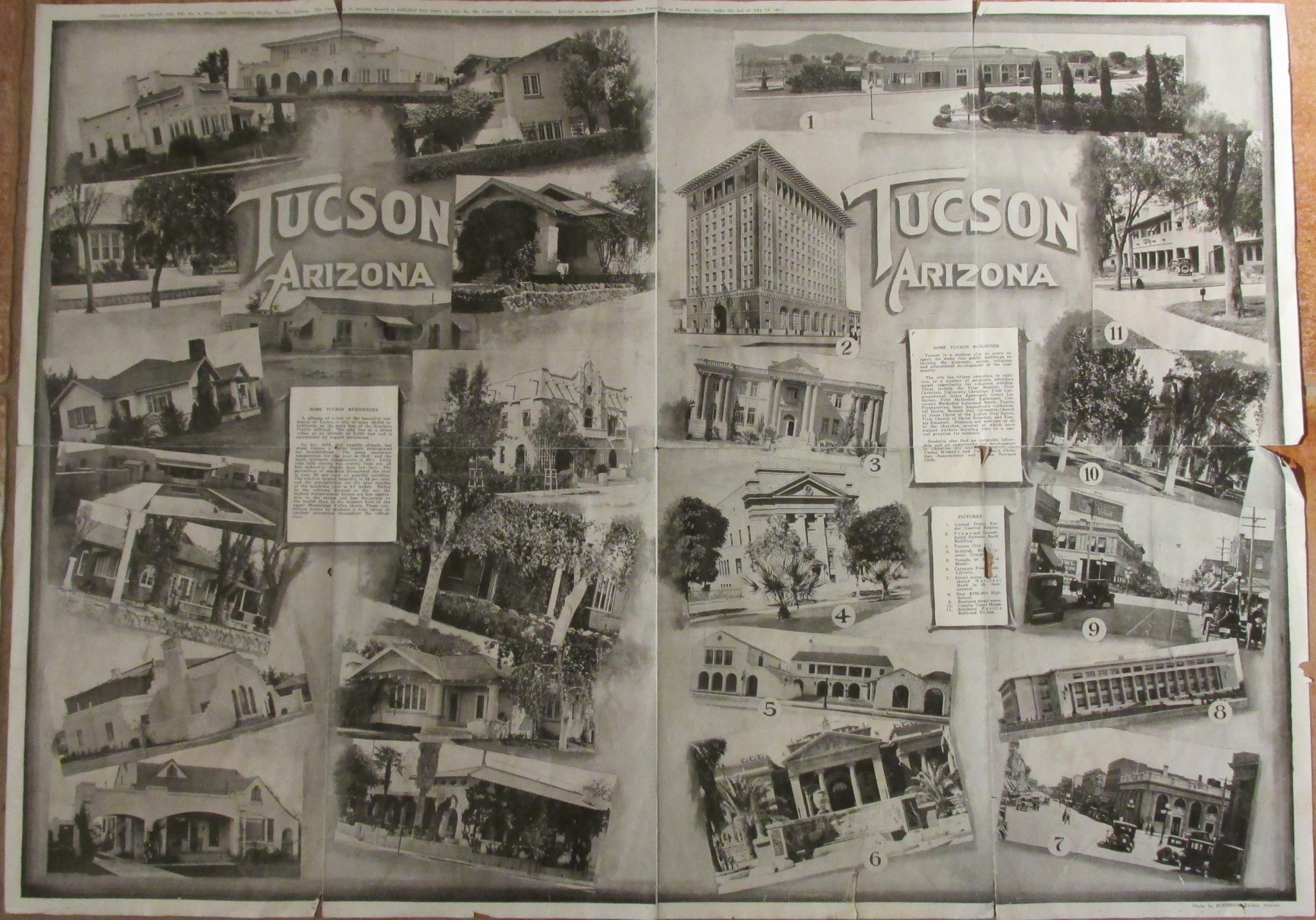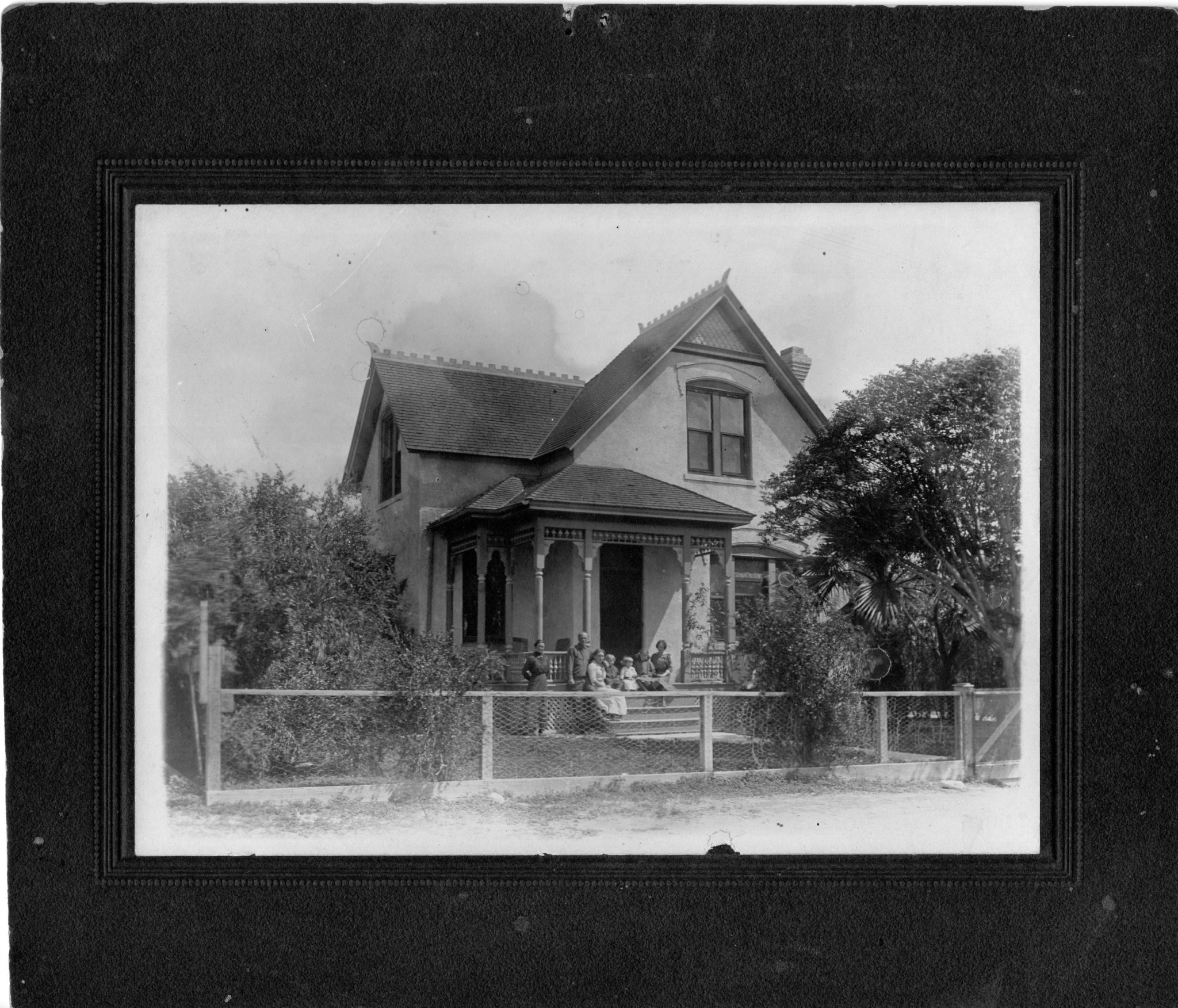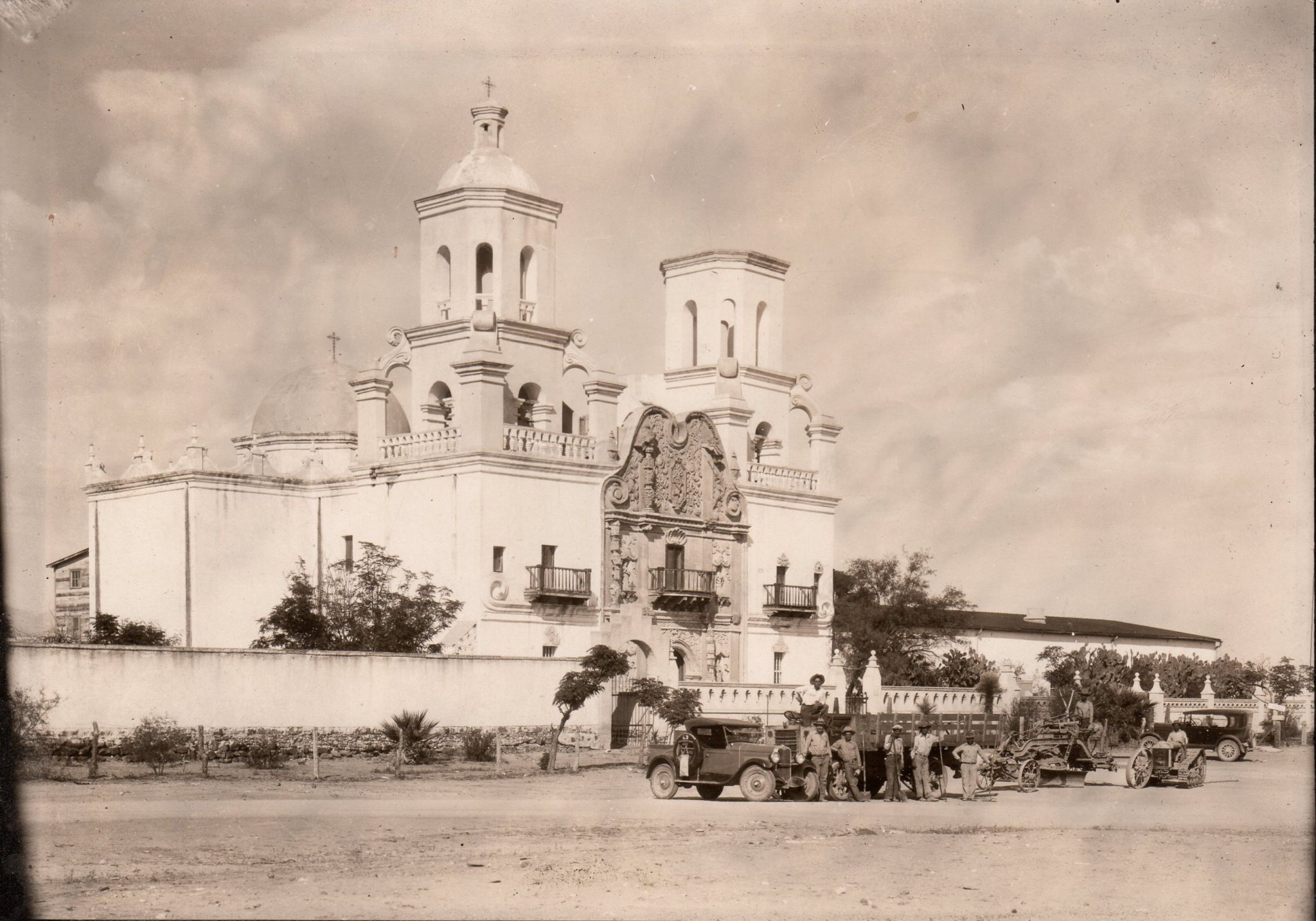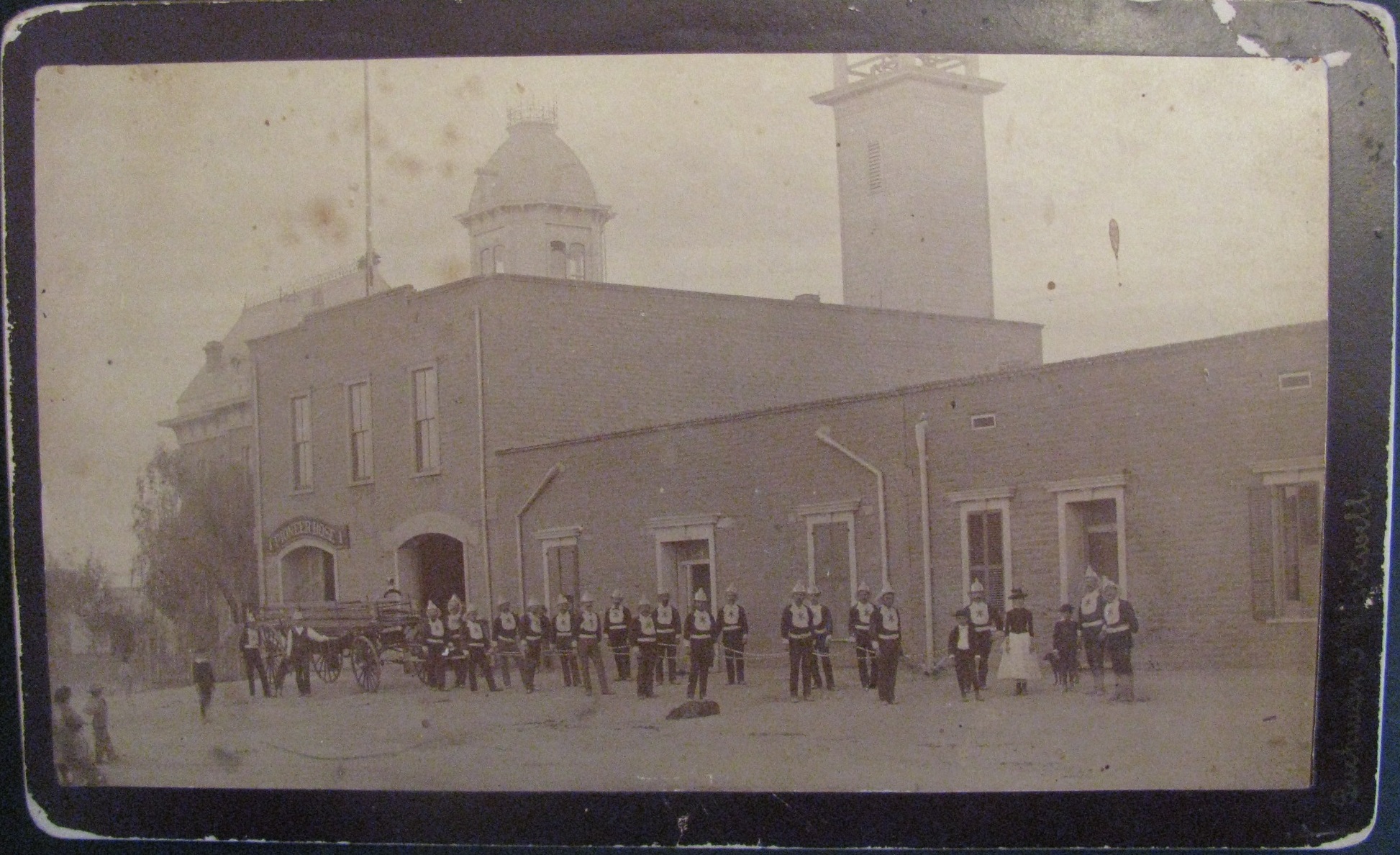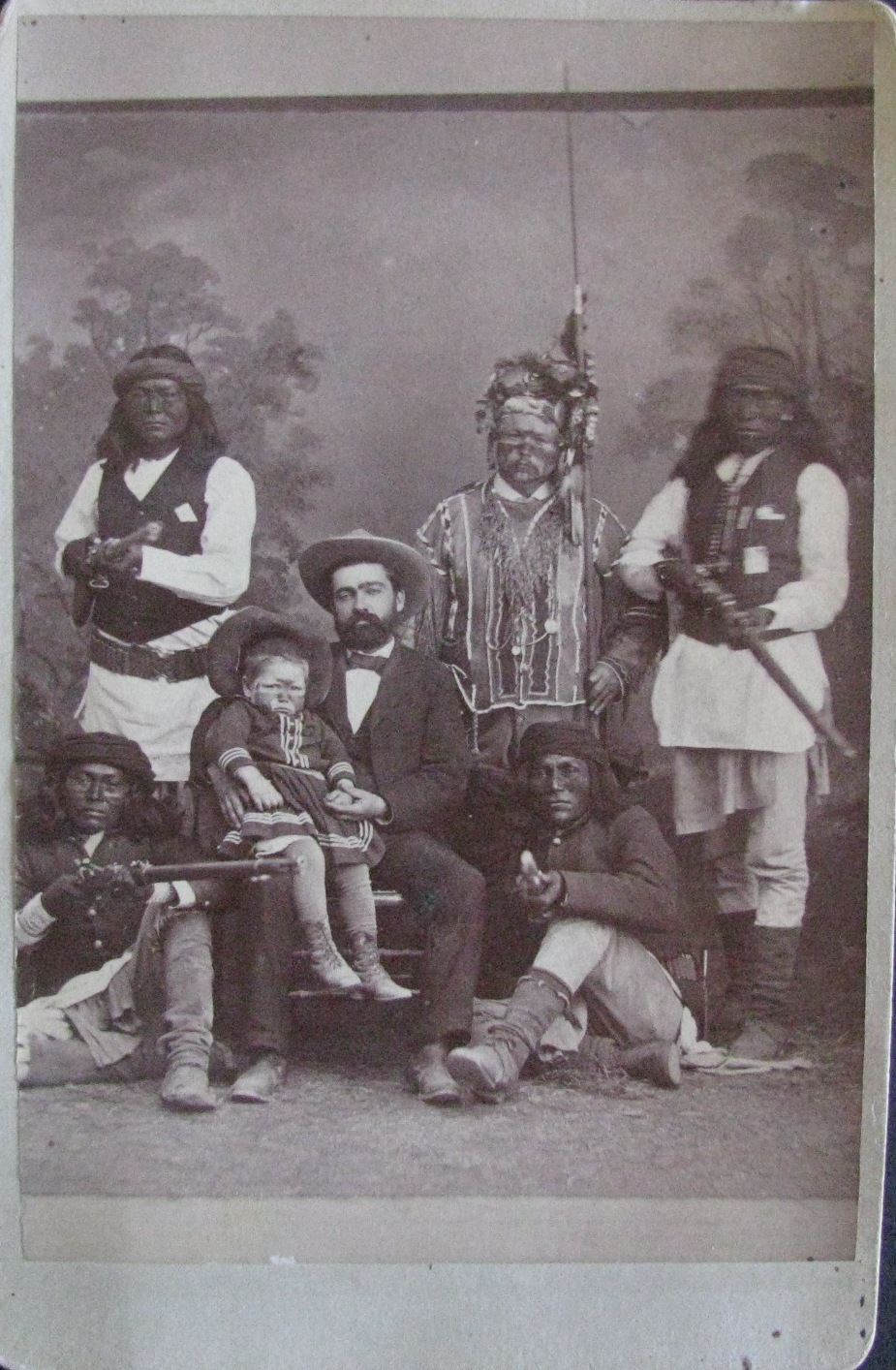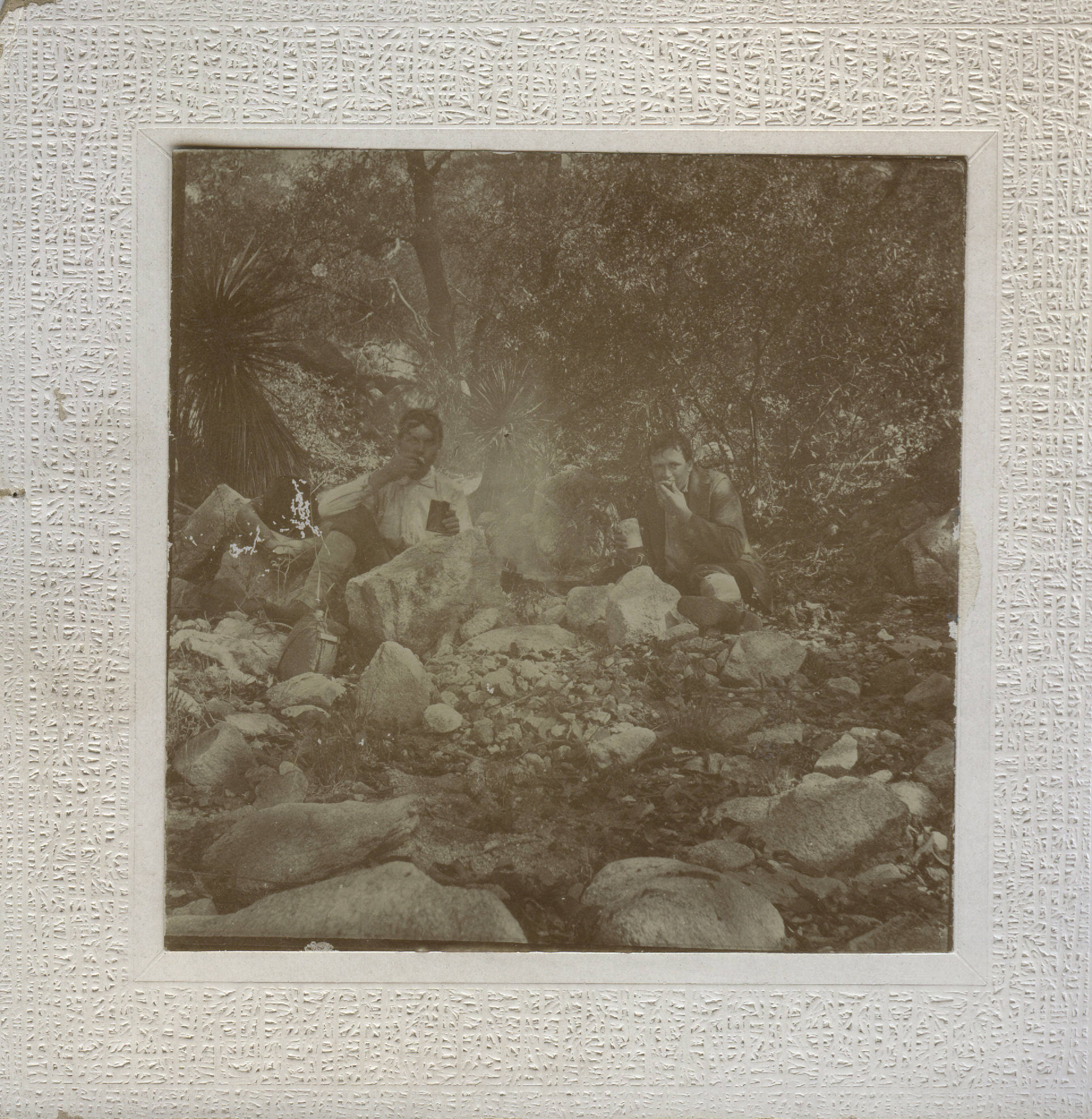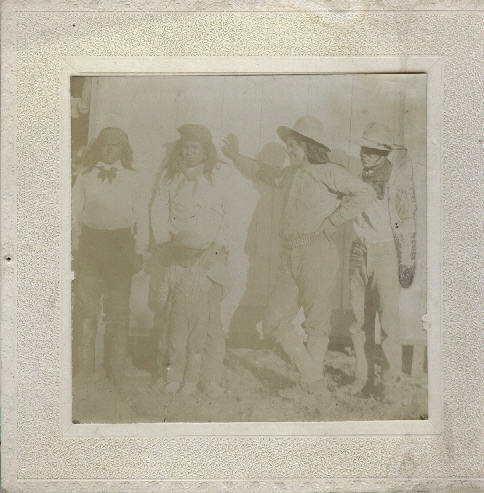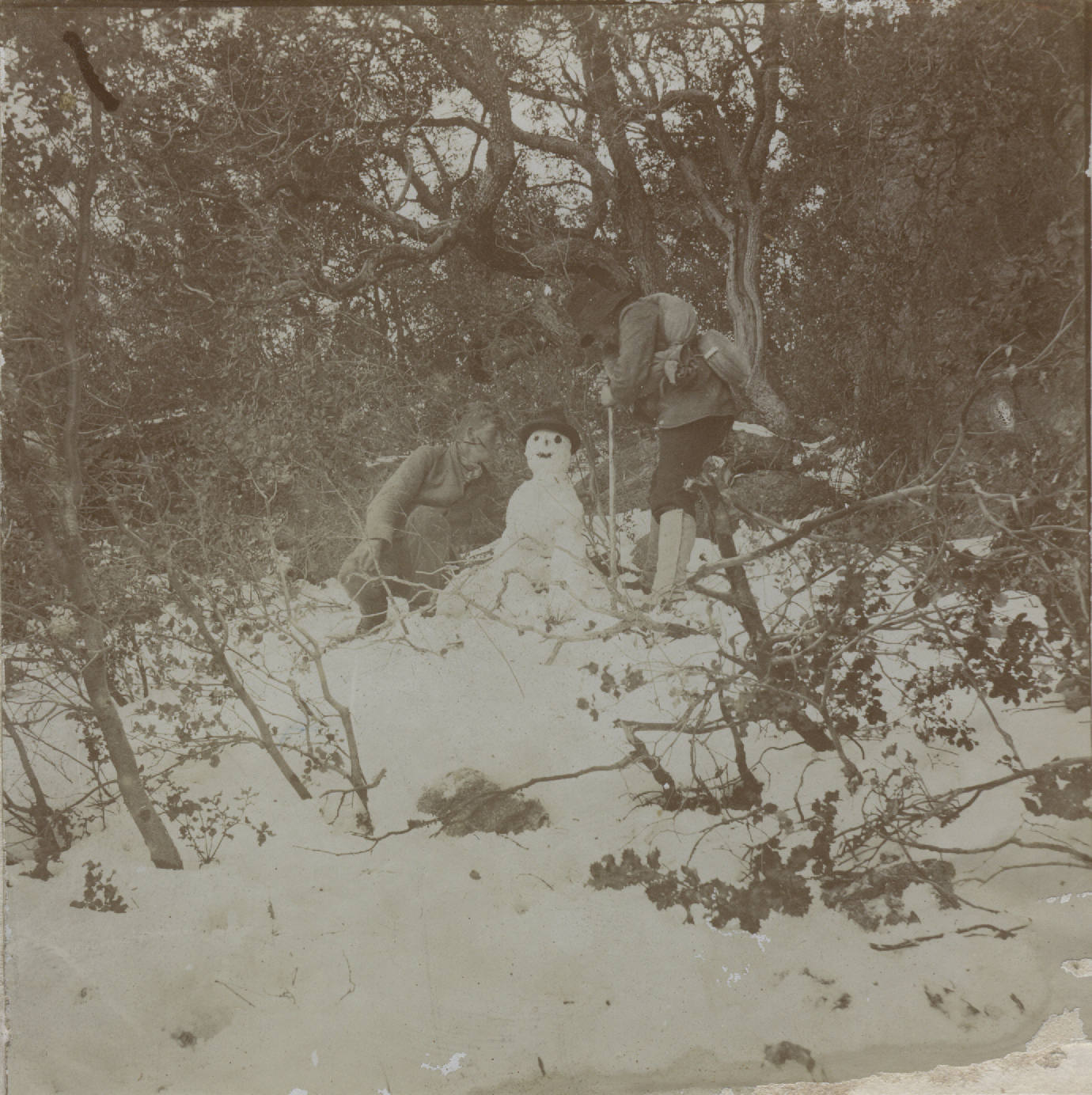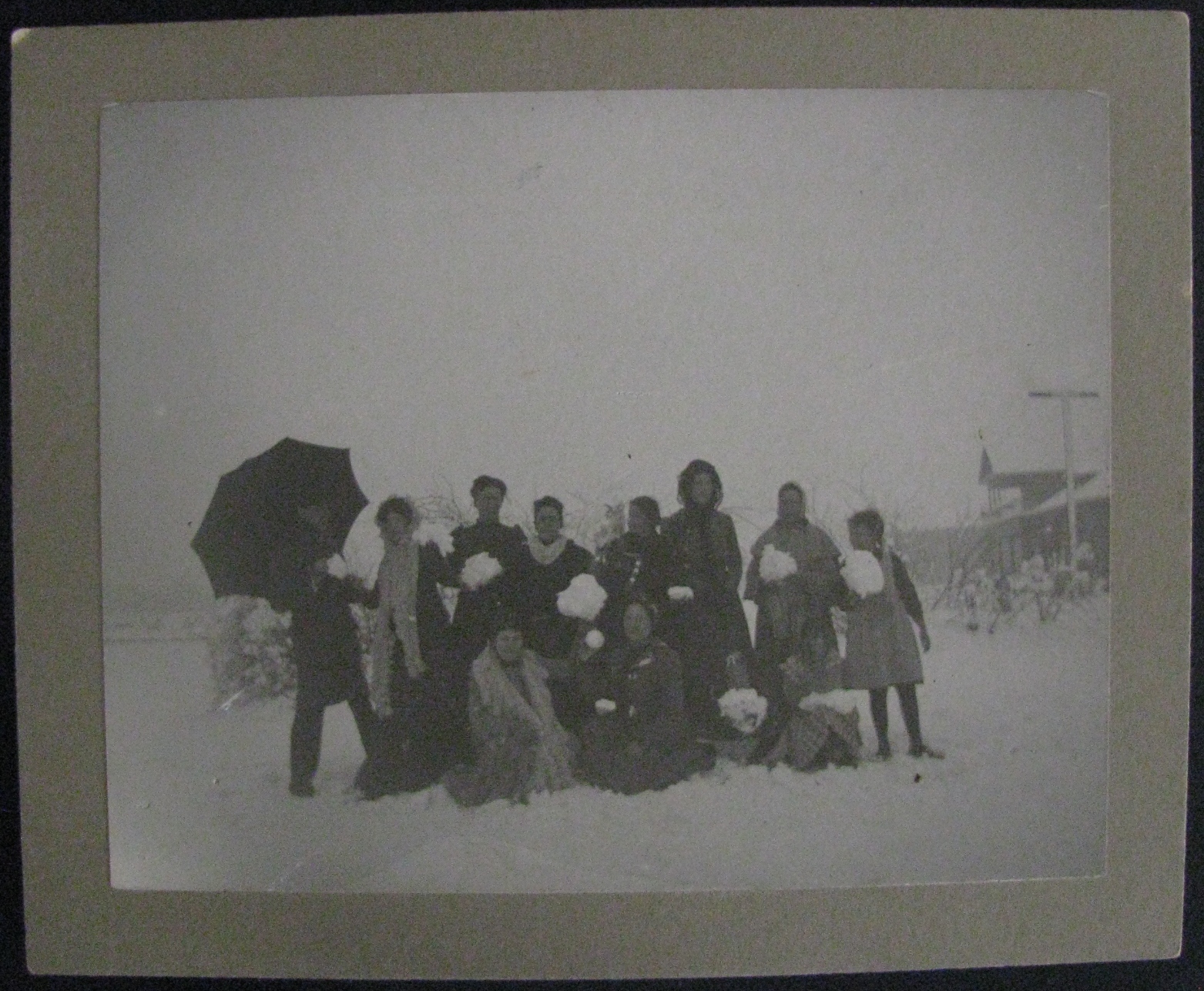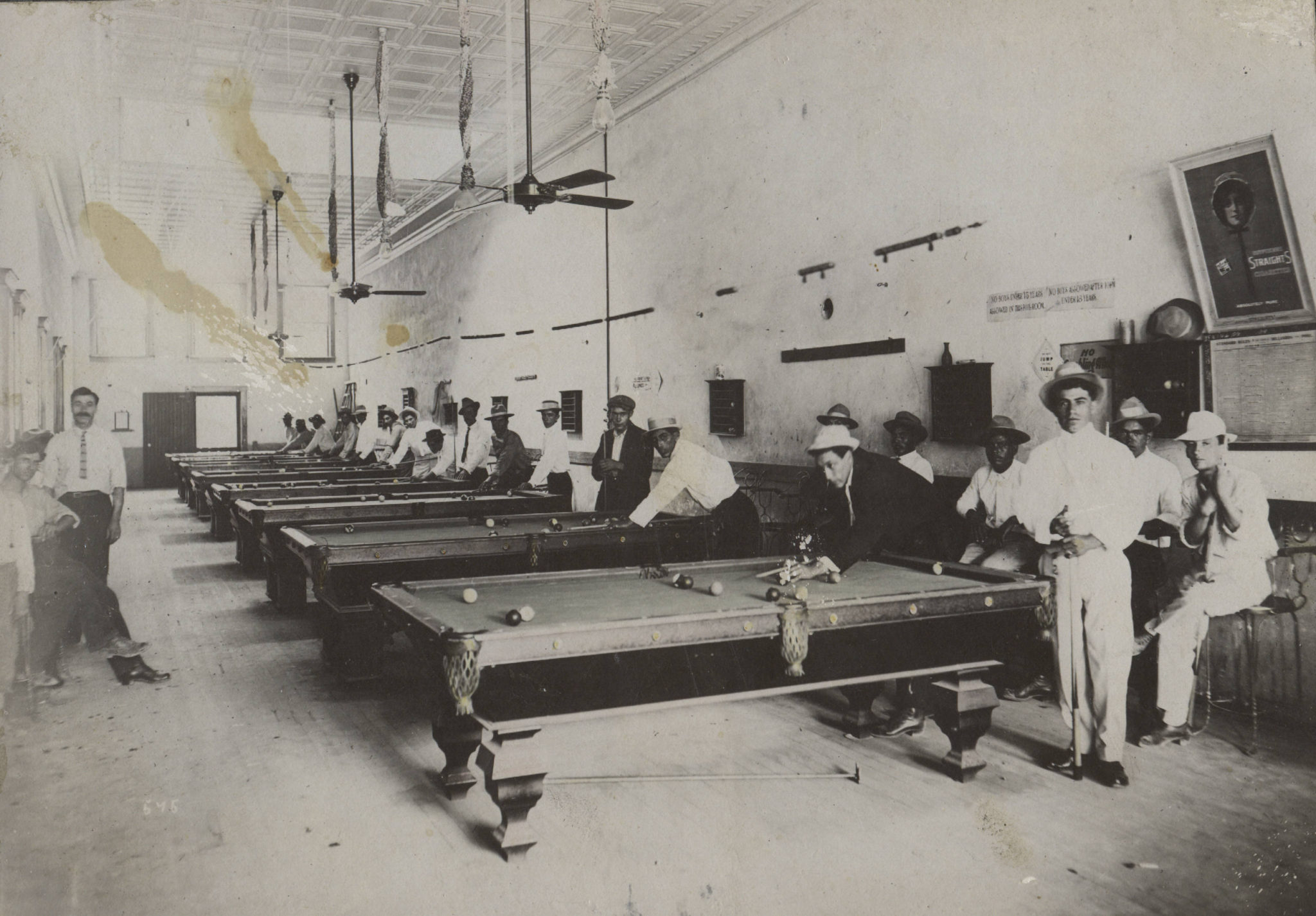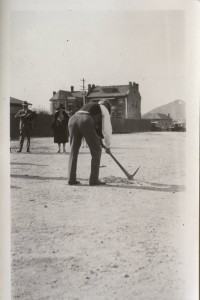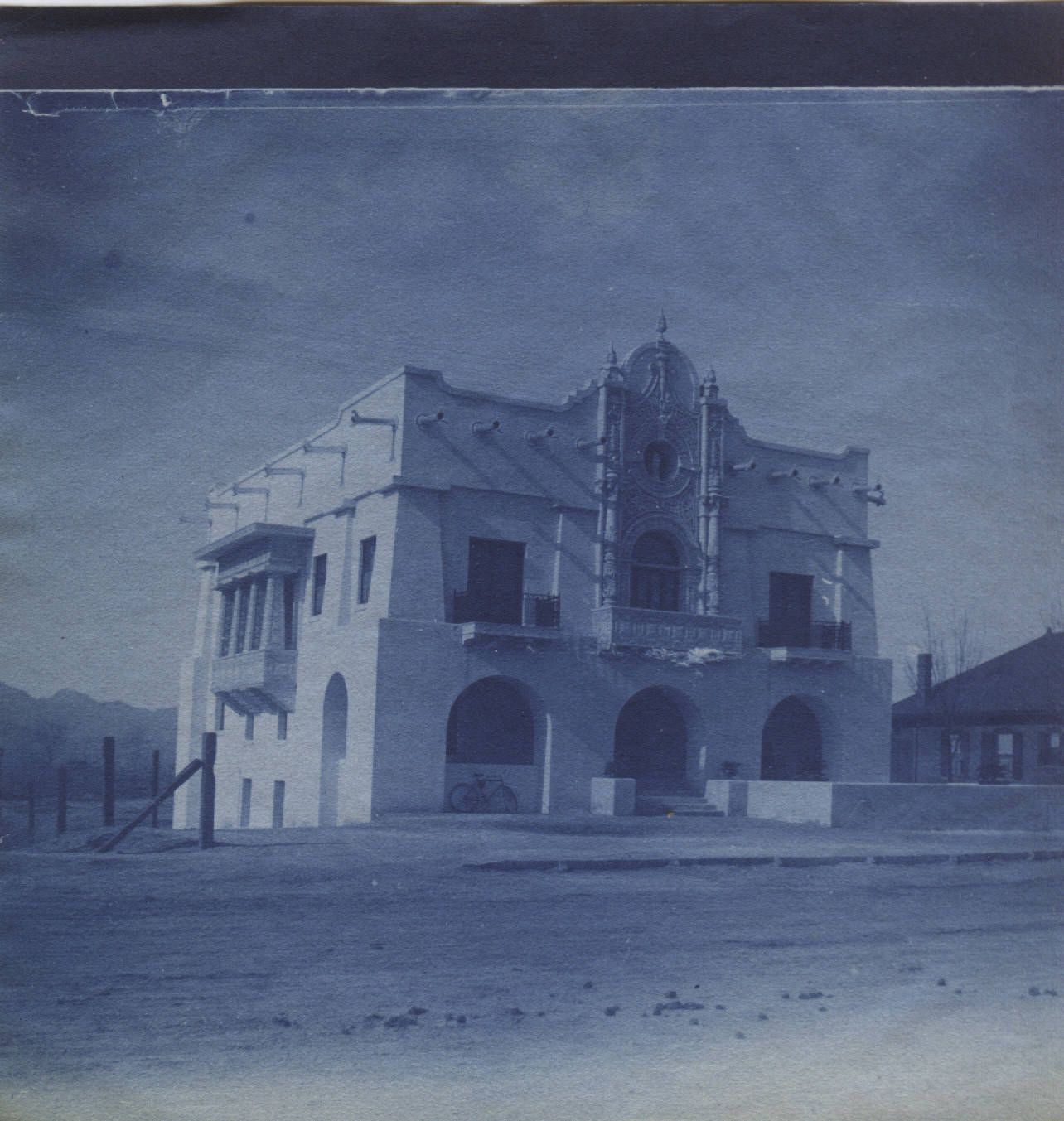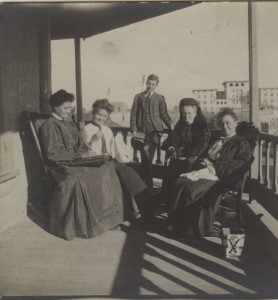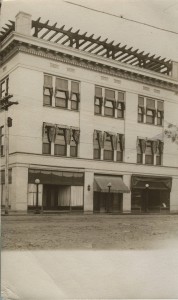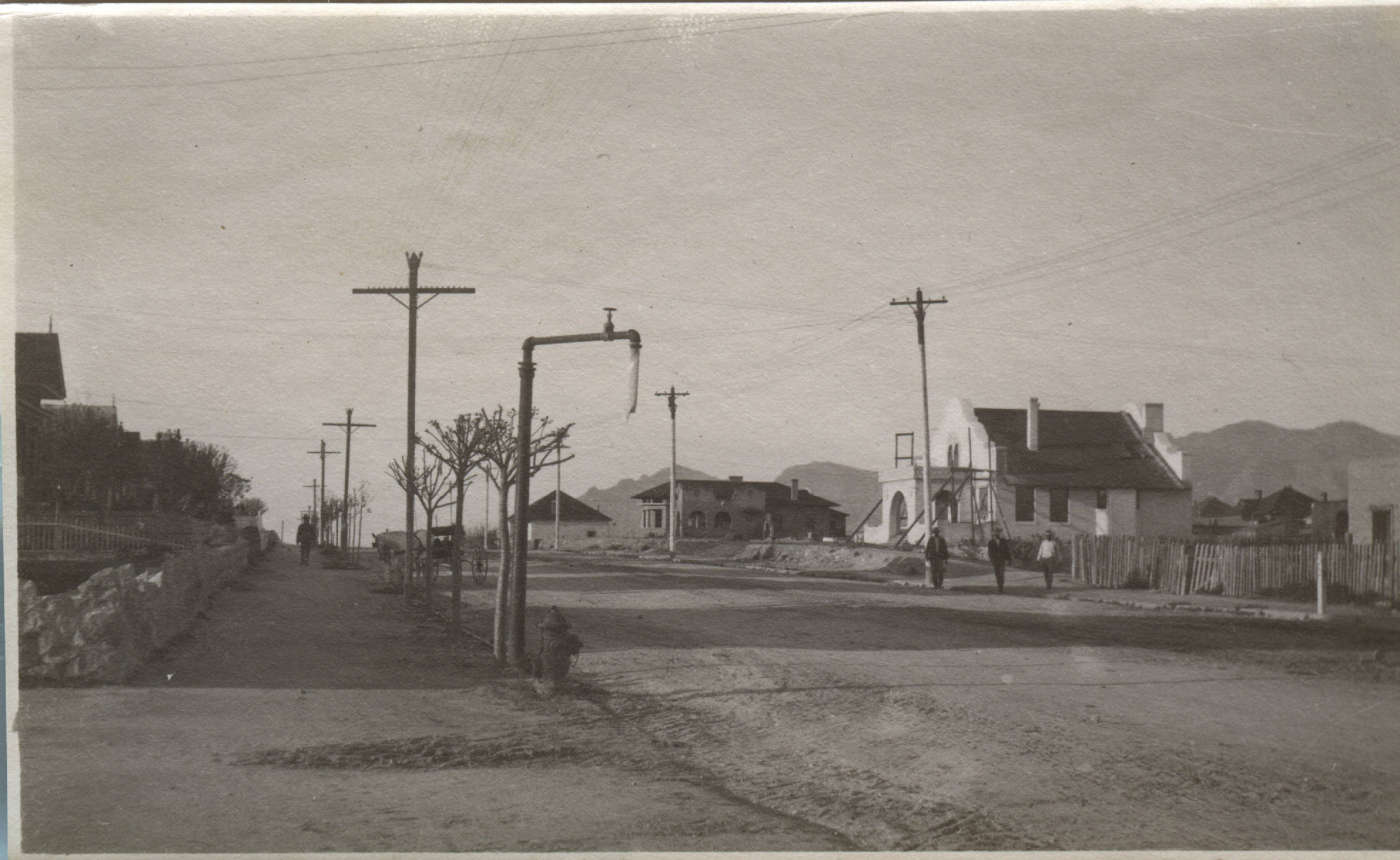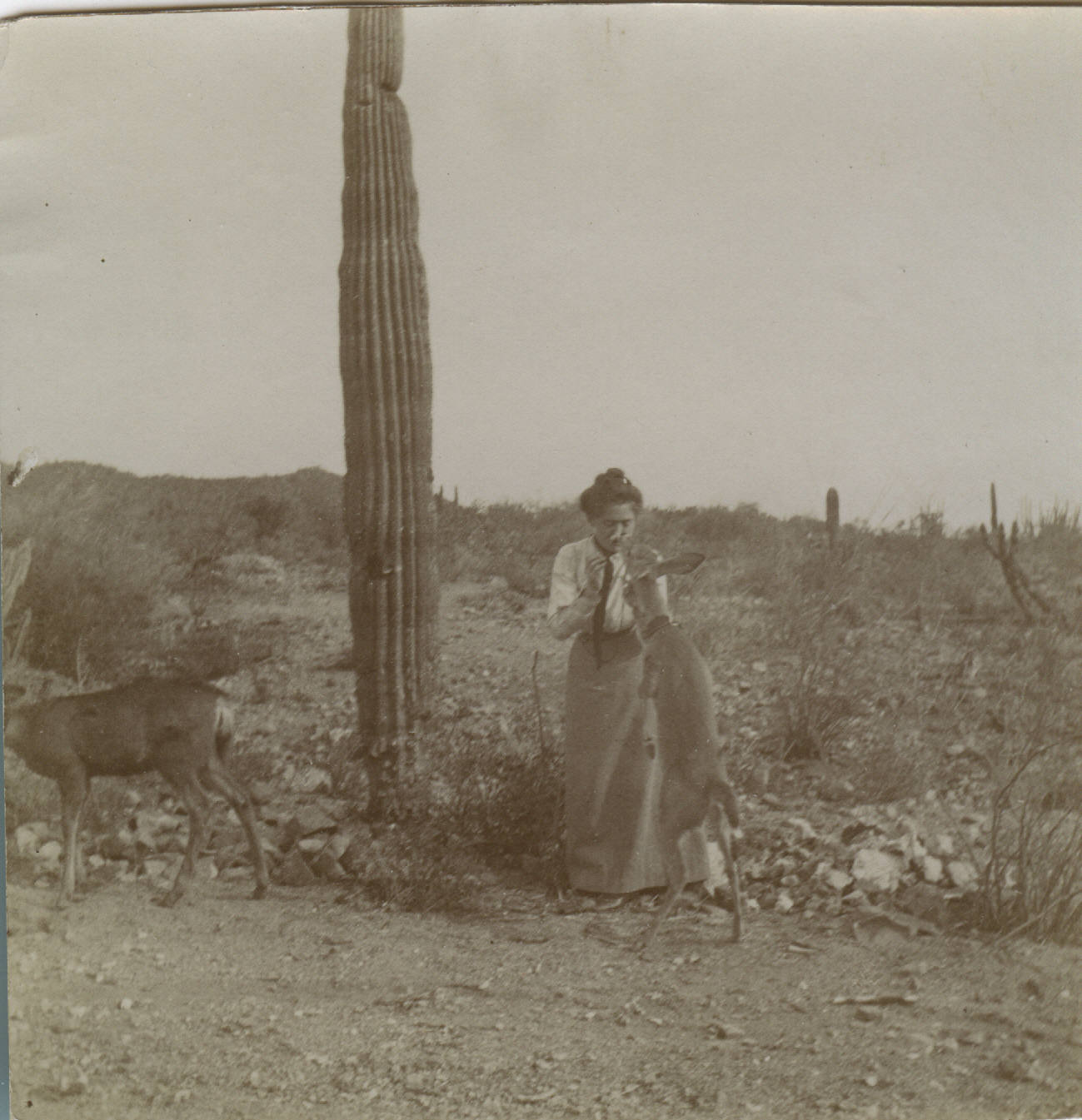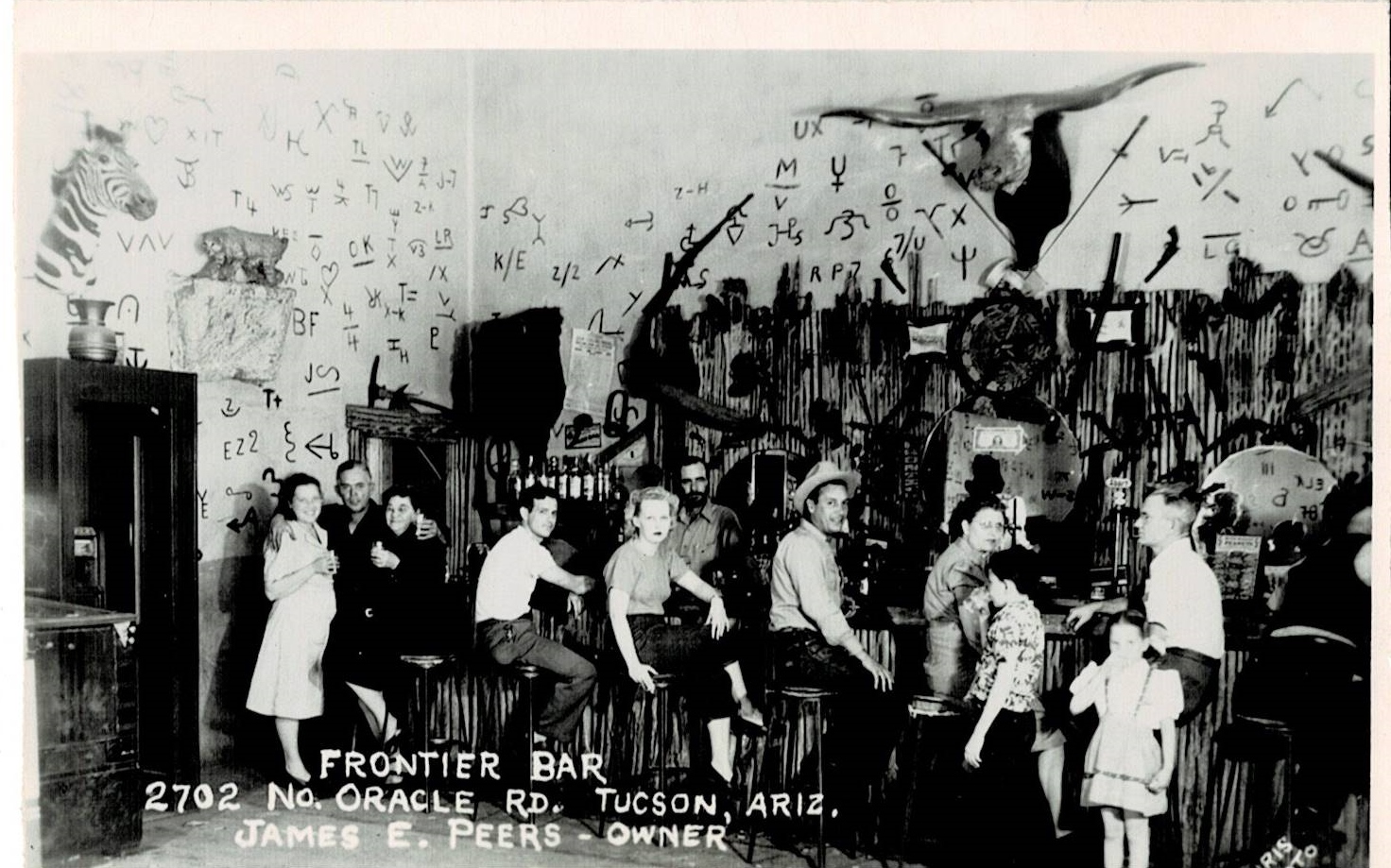 Frontier Bar 2702 N. Oracle Road, Tucson Arizona James E. Peers, Owner                                                     Vintage Tucson 1990 – 2021 © Schannep Ventures L.L.C.  ALL RIGHTS RESERVED