Most noteworthy, below are photographs from an album I purchase at a local Tucson weekend antique show.
First of all, a seller tells me at the prior monthly show, that she has a photo album for me. Albeit, She is aware that I collect motorcycle memorabilia. Consequently, a "friend" got to her first and purchases the motorcycle photo album, so I have to pay his inflated price.
None-the-less, I am extremely happy to own these rare and one of a kind images to share with you! Consequently, I call this exhibition "Harleys and Indians." Moreover, you can clearly see Tucson landmarks in the photographs. Most noteworthy, the Santa Catalina Mountains are prominent in the background. Equally important, from judging from the angle of the mountains visible in the photographs, the majority of these pictures are from the Southeast area of Tucson.
Click on any photo for a magnified view ↓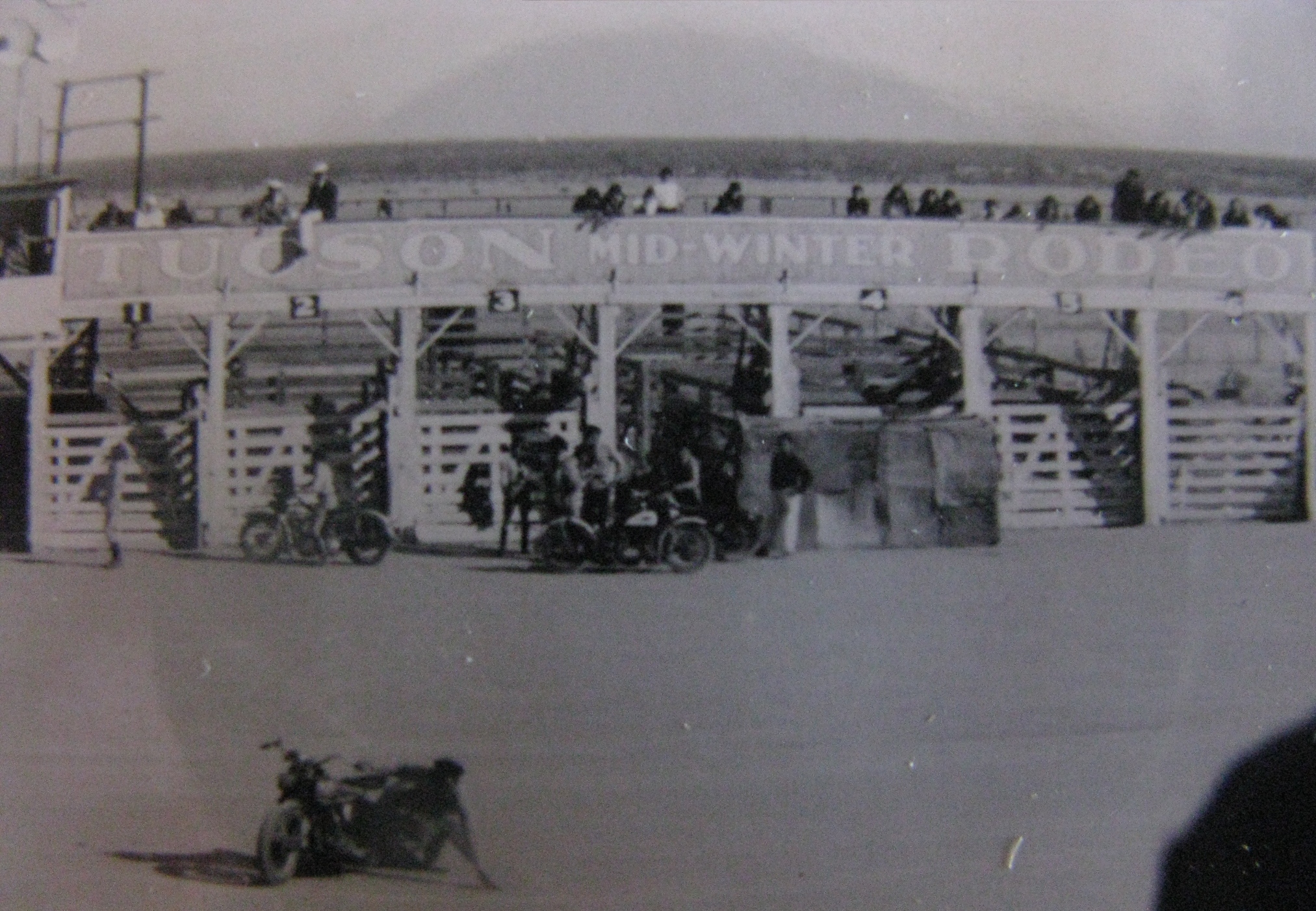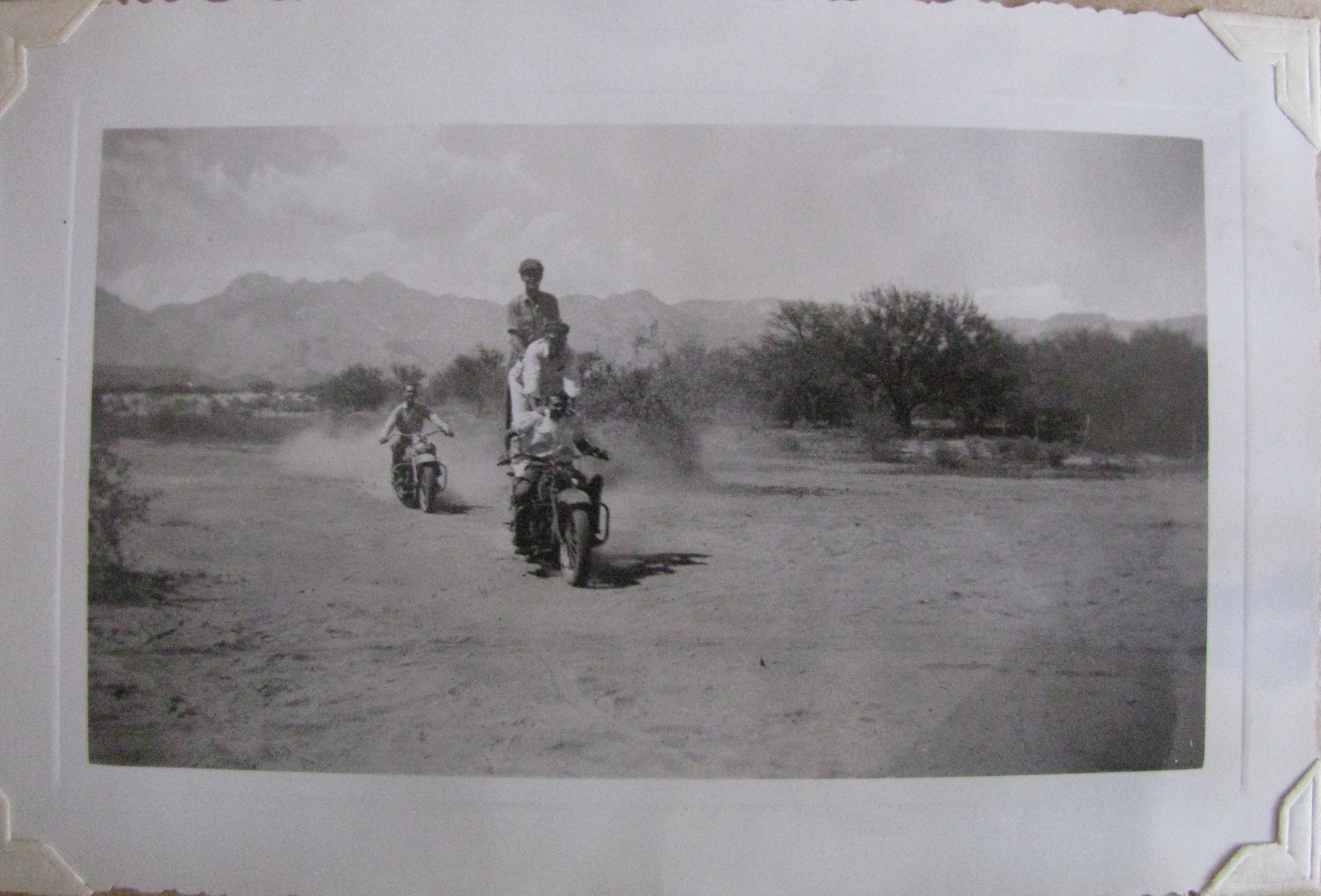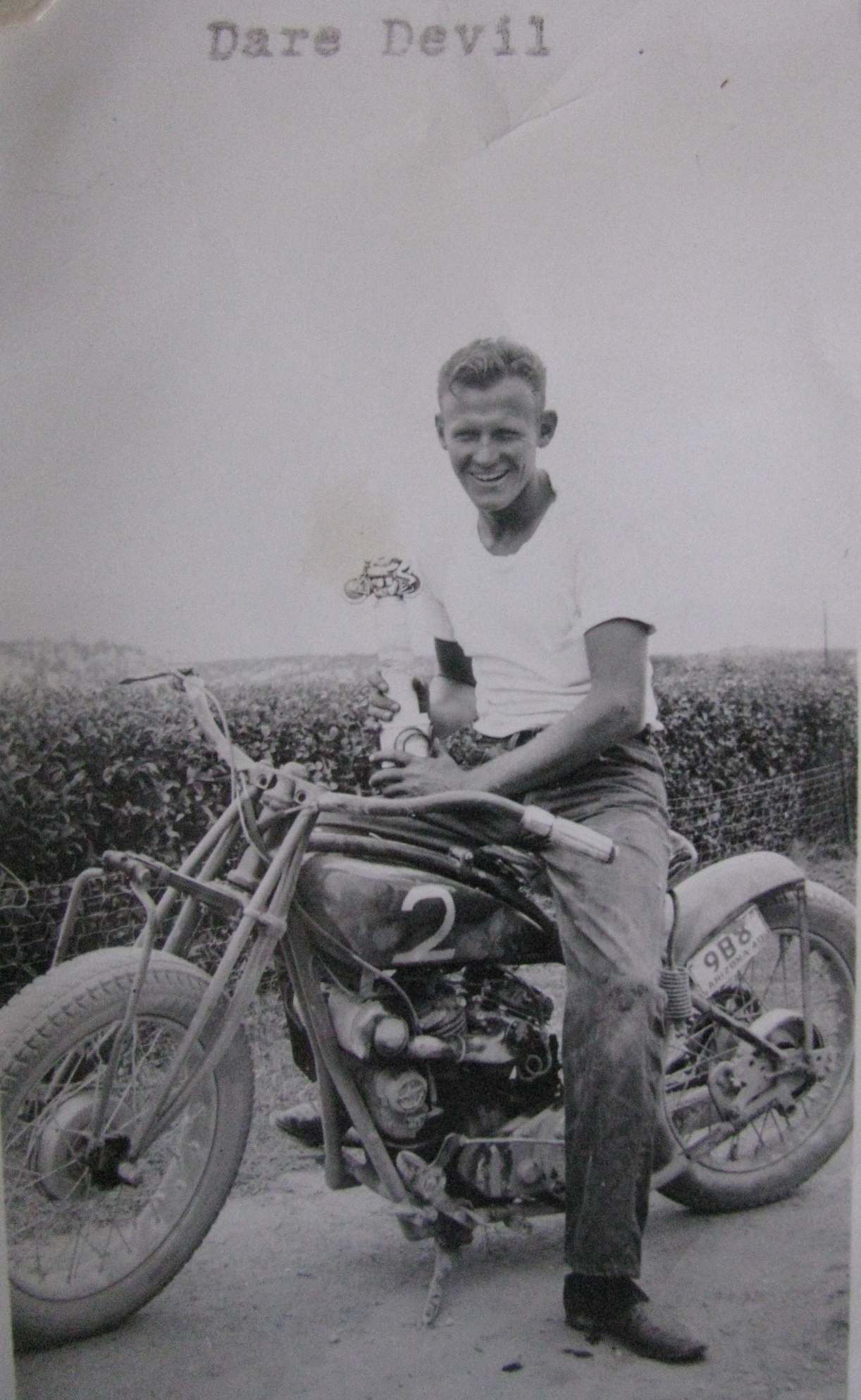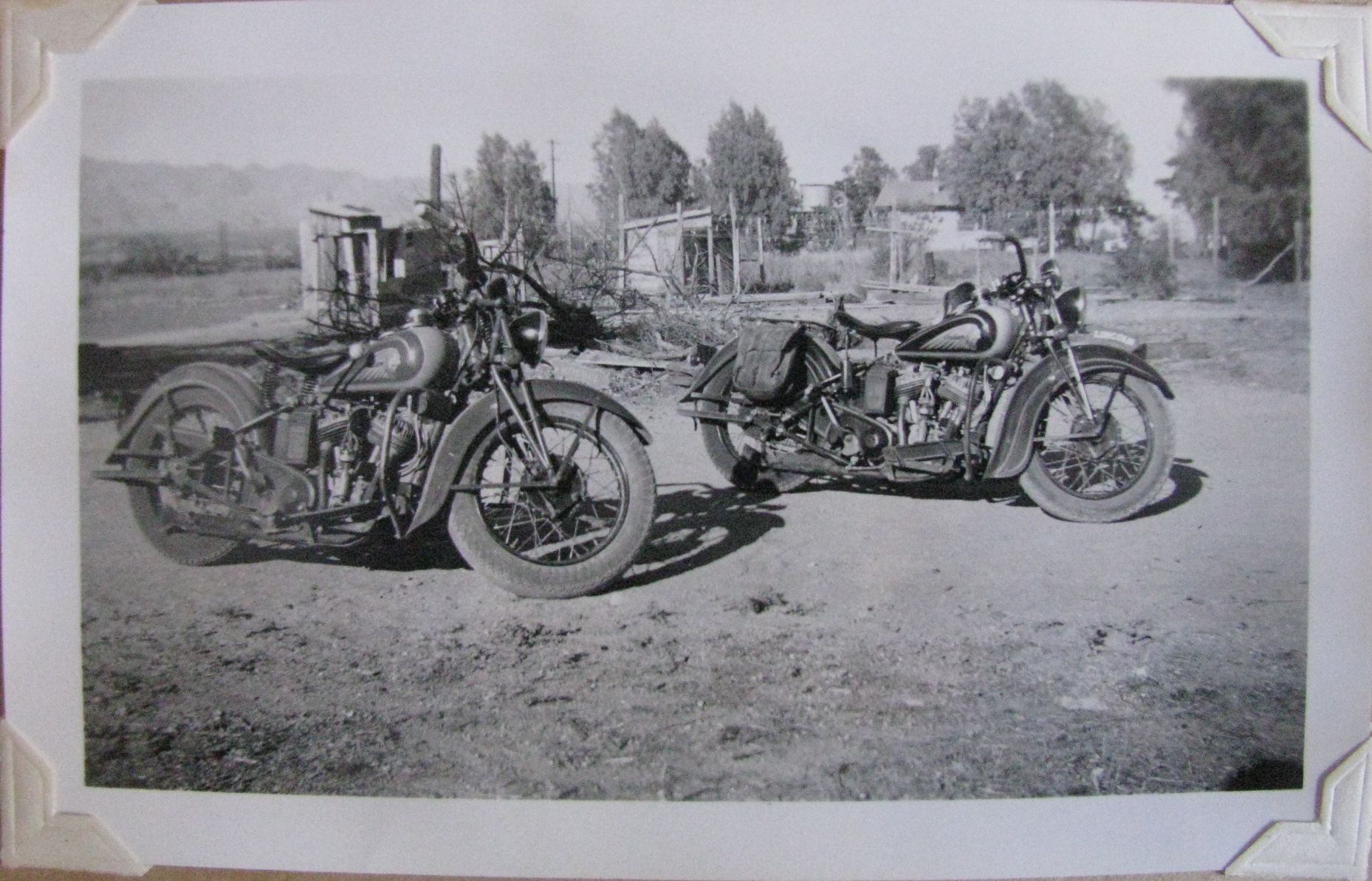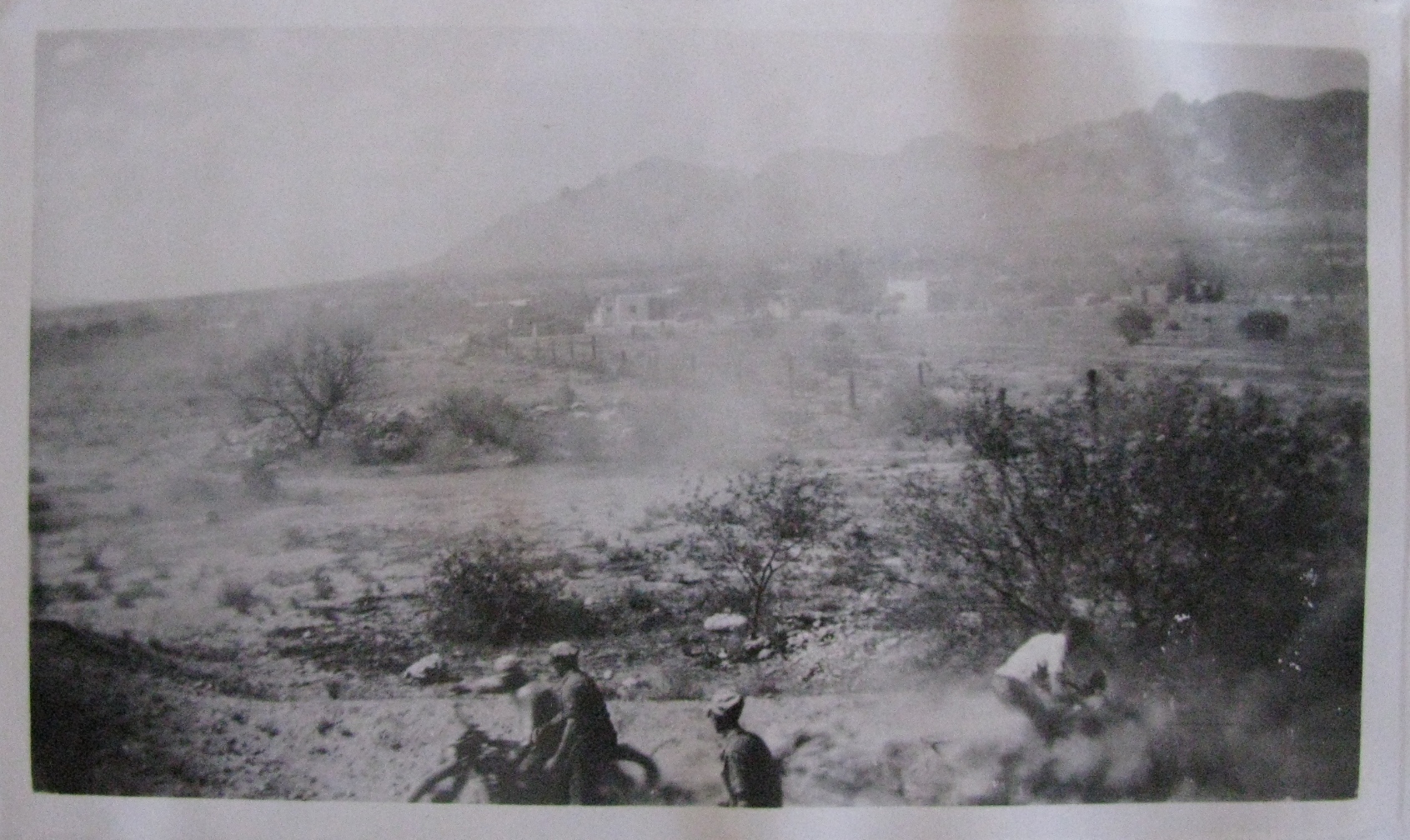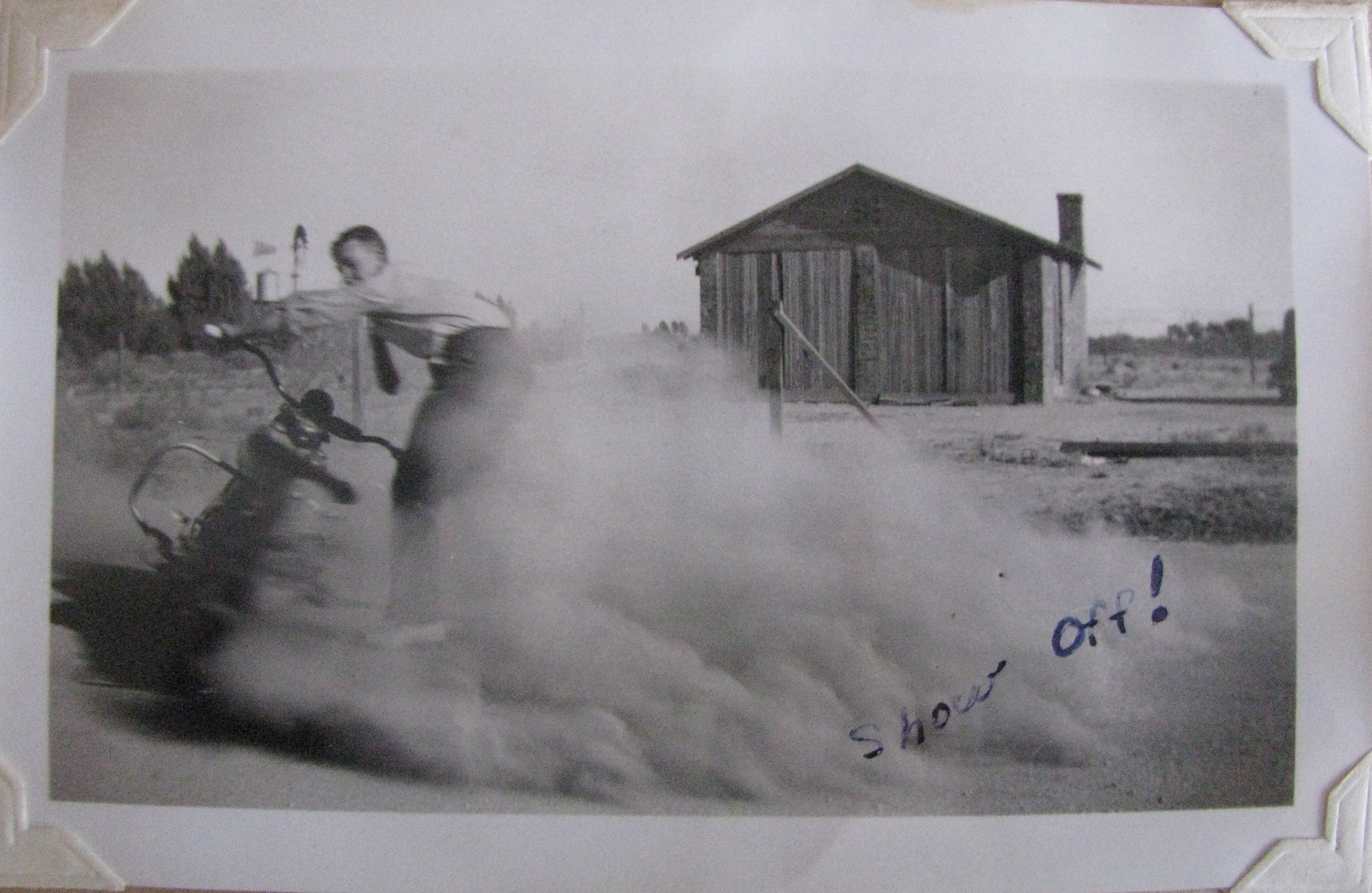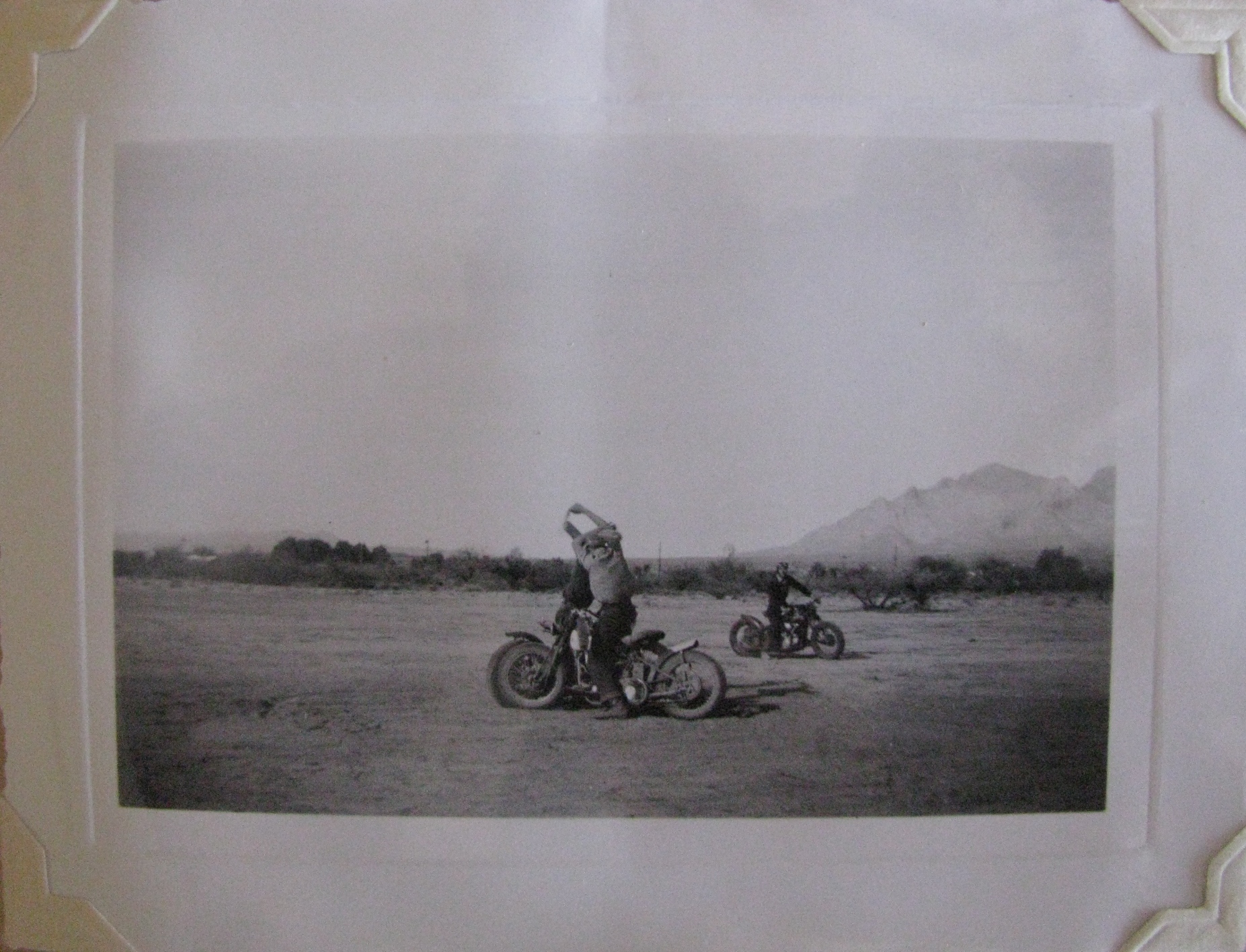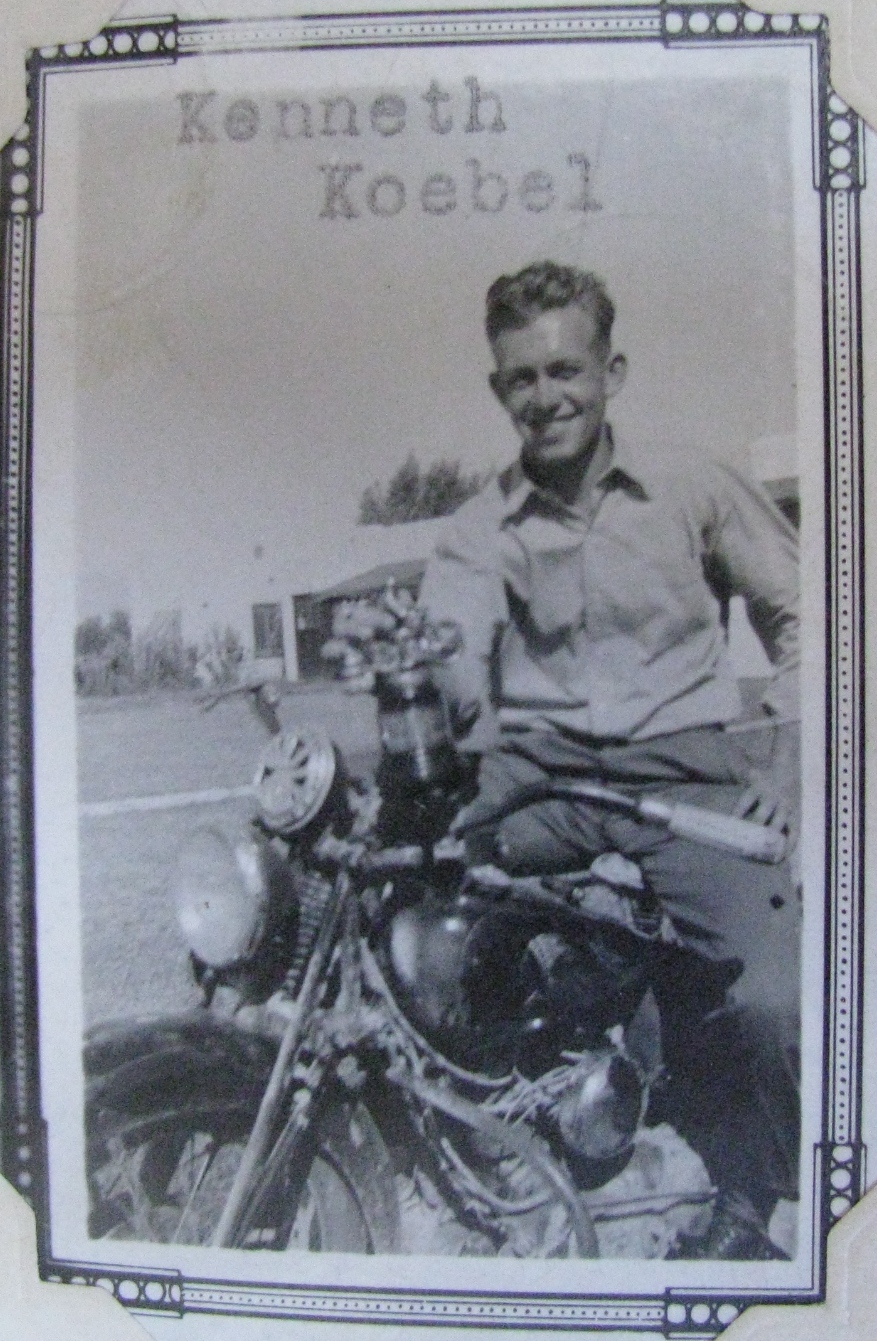 Vintage Tucson 1990 – 2022 © Schannep Ventures L.L.C.  ALL RIGHTS RESERVED