To begin with, the following photographs and ephemera are from Albert Warner's daughter. Of course, I feel the need to scan these images and include them on my website. As a matter of fact, I receive these paper items from Albert Warner's daughter, who is Soloman Warner's granddaughter.
First of all, Albert Warner Jr. is 90 years old when he passes away on May 10, 2016 in Tucson.  Also, while growing up, Albert always knows what he wants to do in life. Consequently, he is to become a mechanical engineer. Additionally, he attends the following schools, Carrillo Elementary, Safford Jr. High and Tucson High.
---
Notably, he enlists in the Air force in 1943 and comes out as a 2nd Lieutenant after WWII. Moreover, he graduates from the University of Arizona as a Mechanical Engineer and is a member of Theta Thau Fraternity.
---
Equally important, Albert is born a Tucson pioneer.  Not to mention, his great-grandfather, Solomon Warner settles here in 1856, serving on the Tucson Pima Territory Council. Most importantly, he is the first merchant to sell American goods in Tucson. By the same token, he builds his home, and flour mill at Warner's Lake, below A mountain.
---
Amazingly,  Albert's grandfather, Joaquin Burrell is a scout who helps to capture Geronimo and his clan. Ultimately, he homesteads Cocoraque Cattle Ranch in Avra Valley.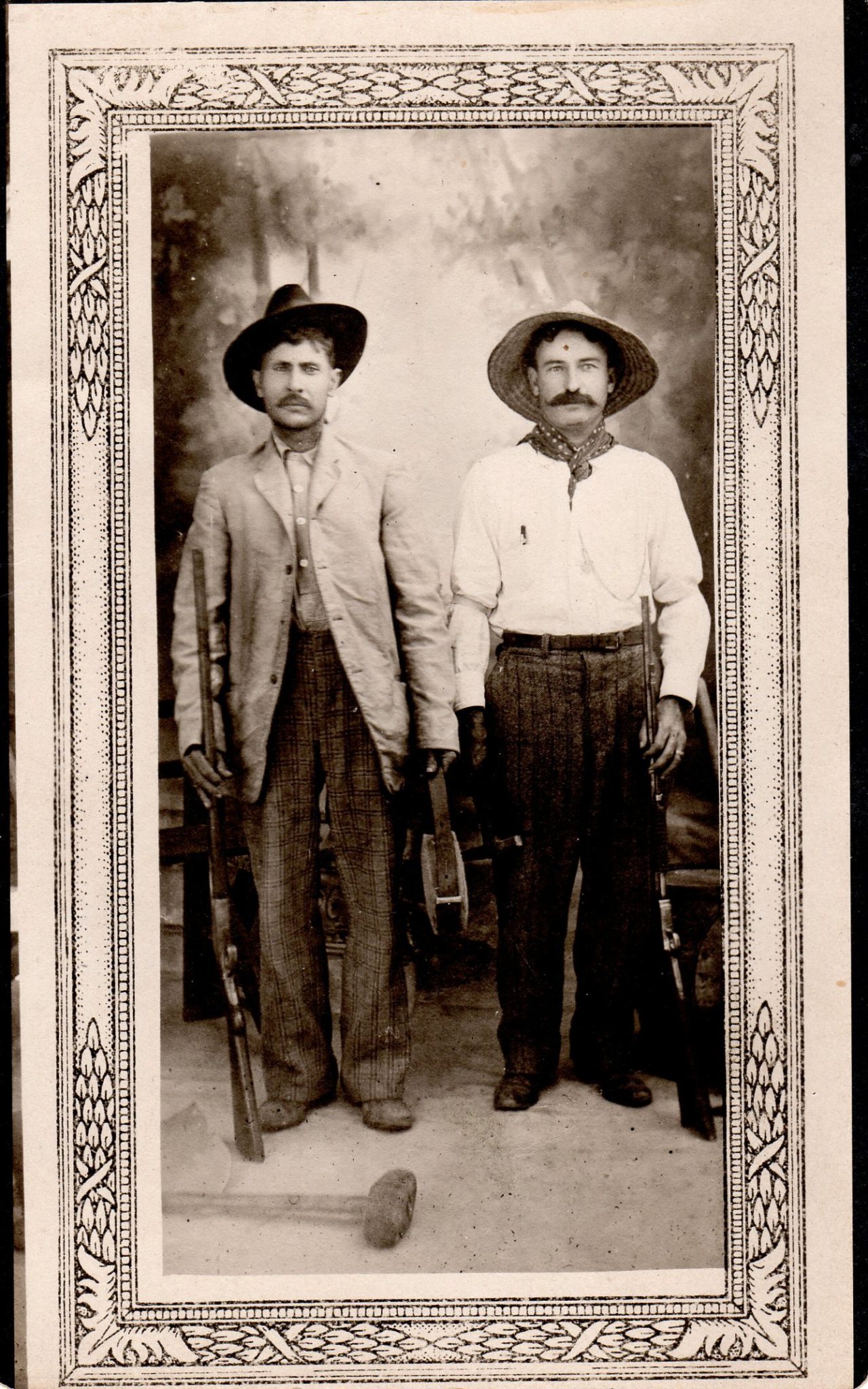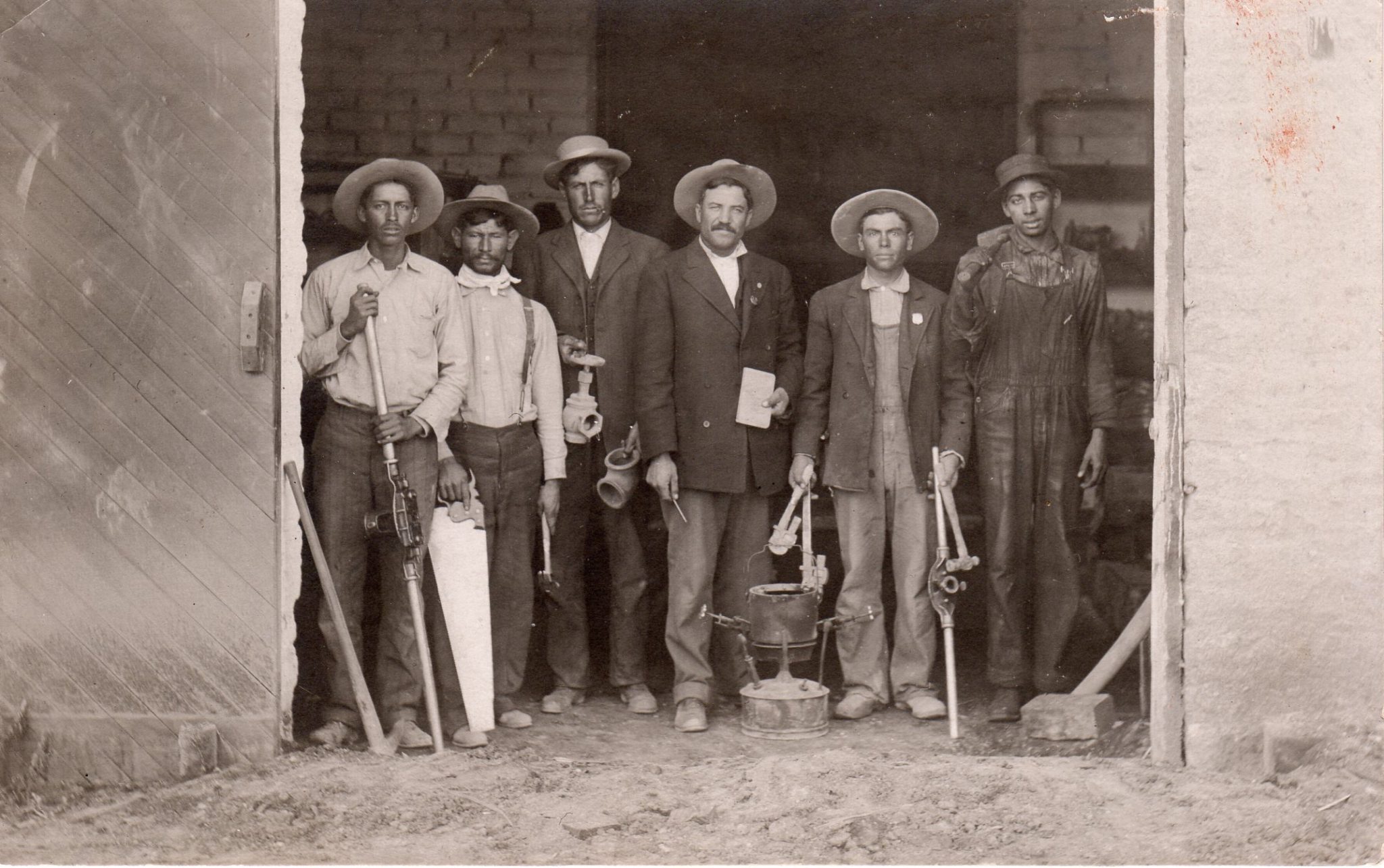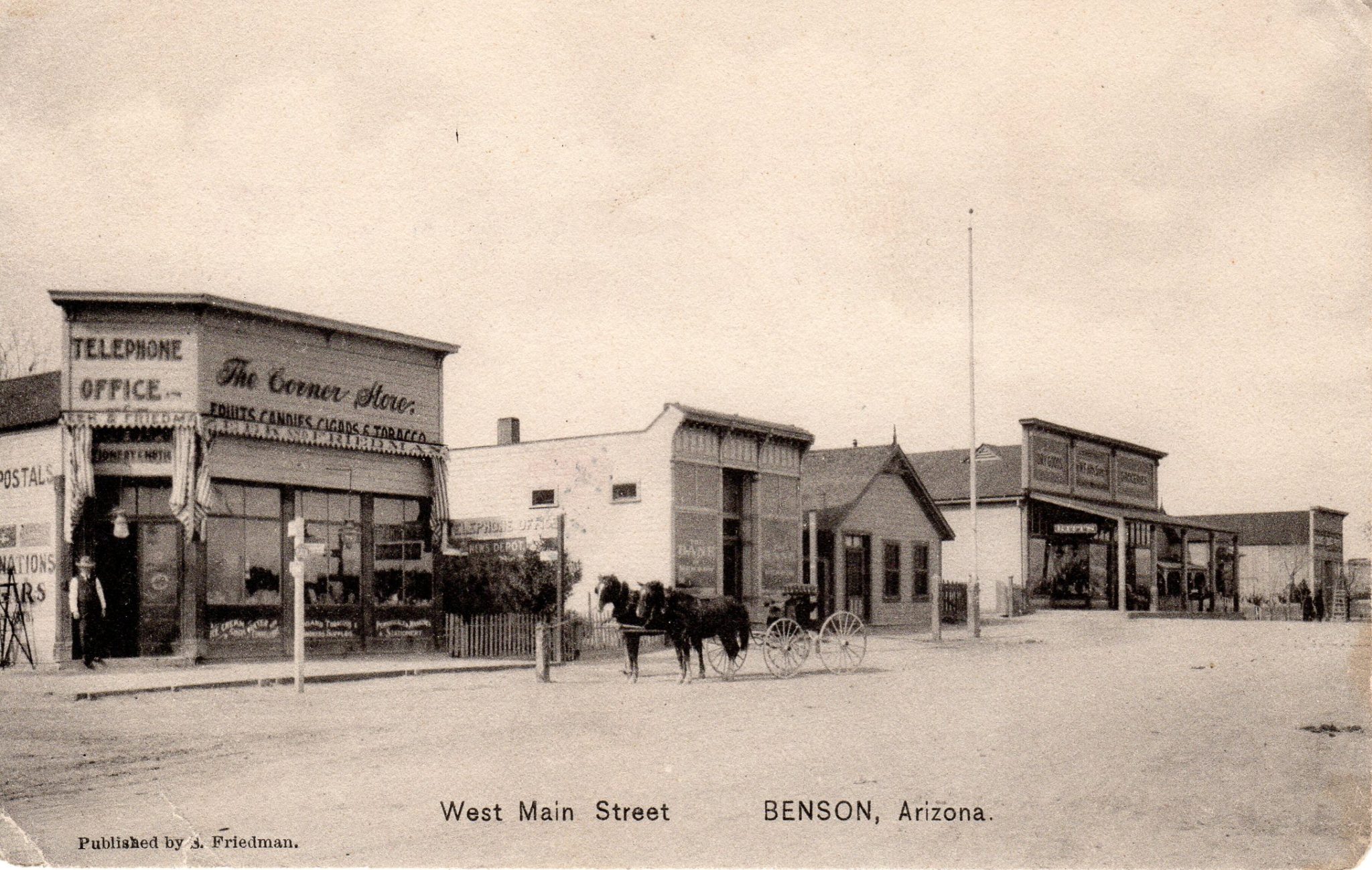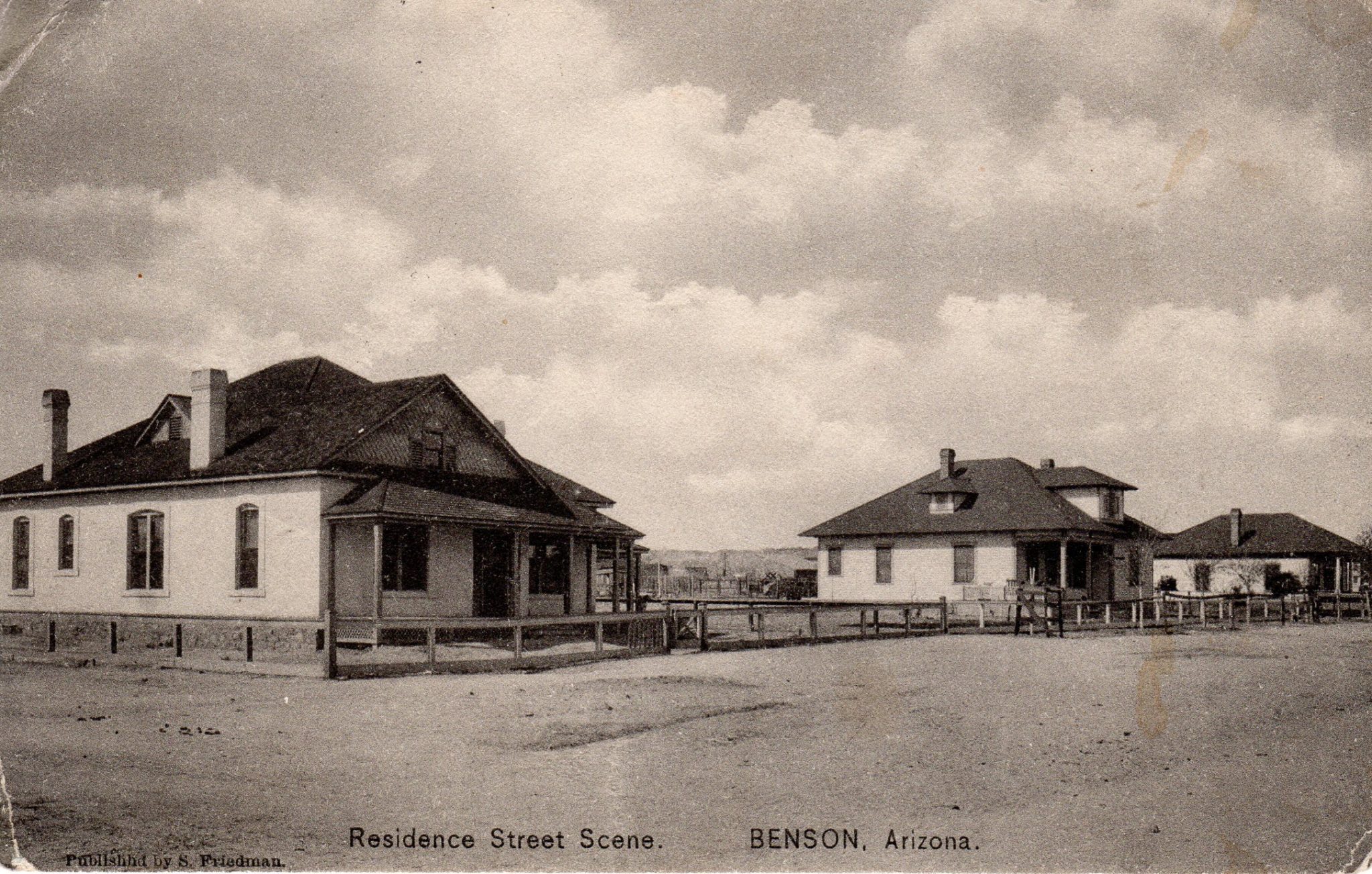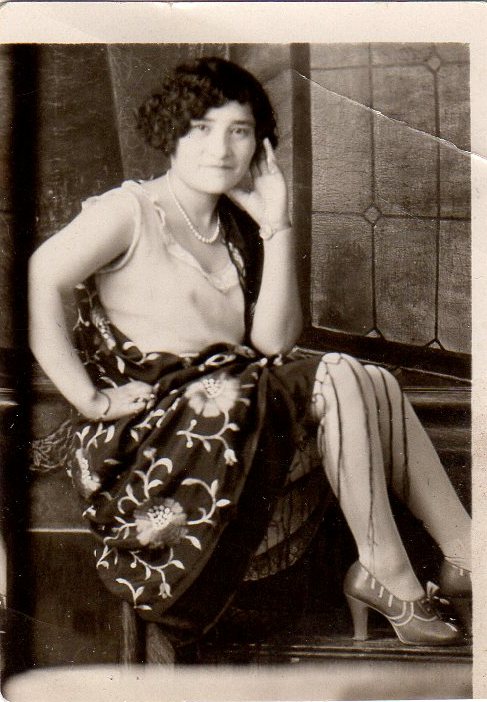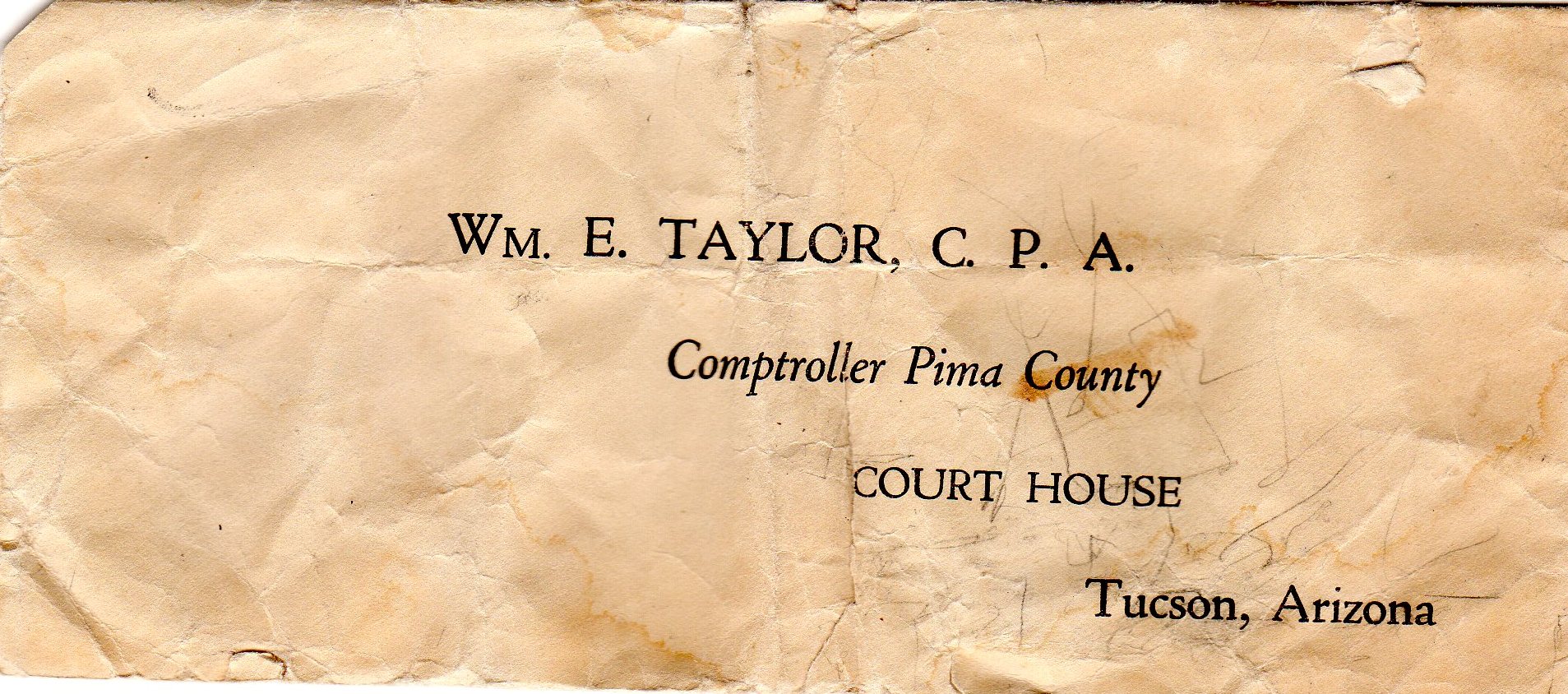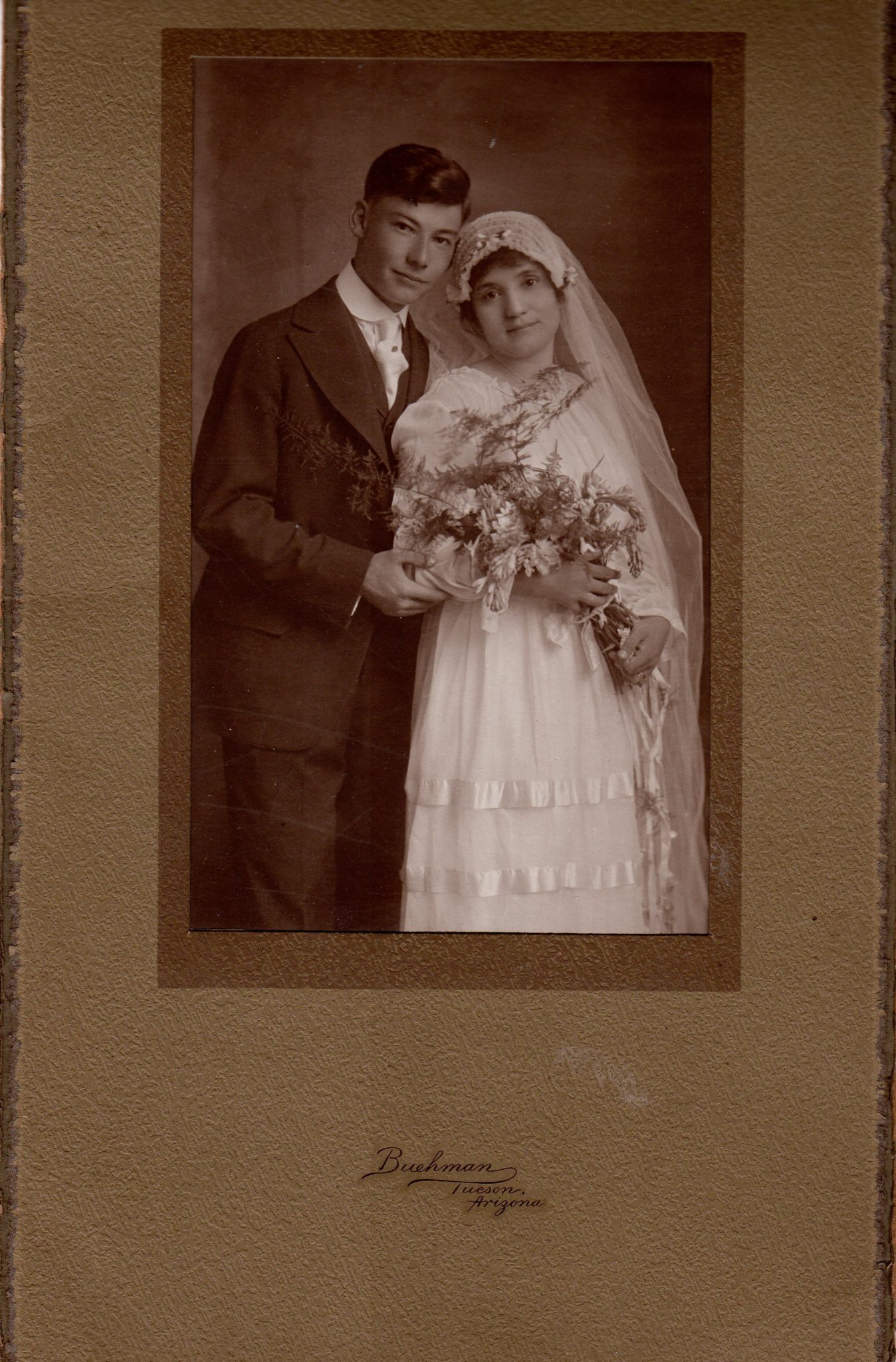 Definitely, here is a newly Weds Buehman Photographer Tucson Arizona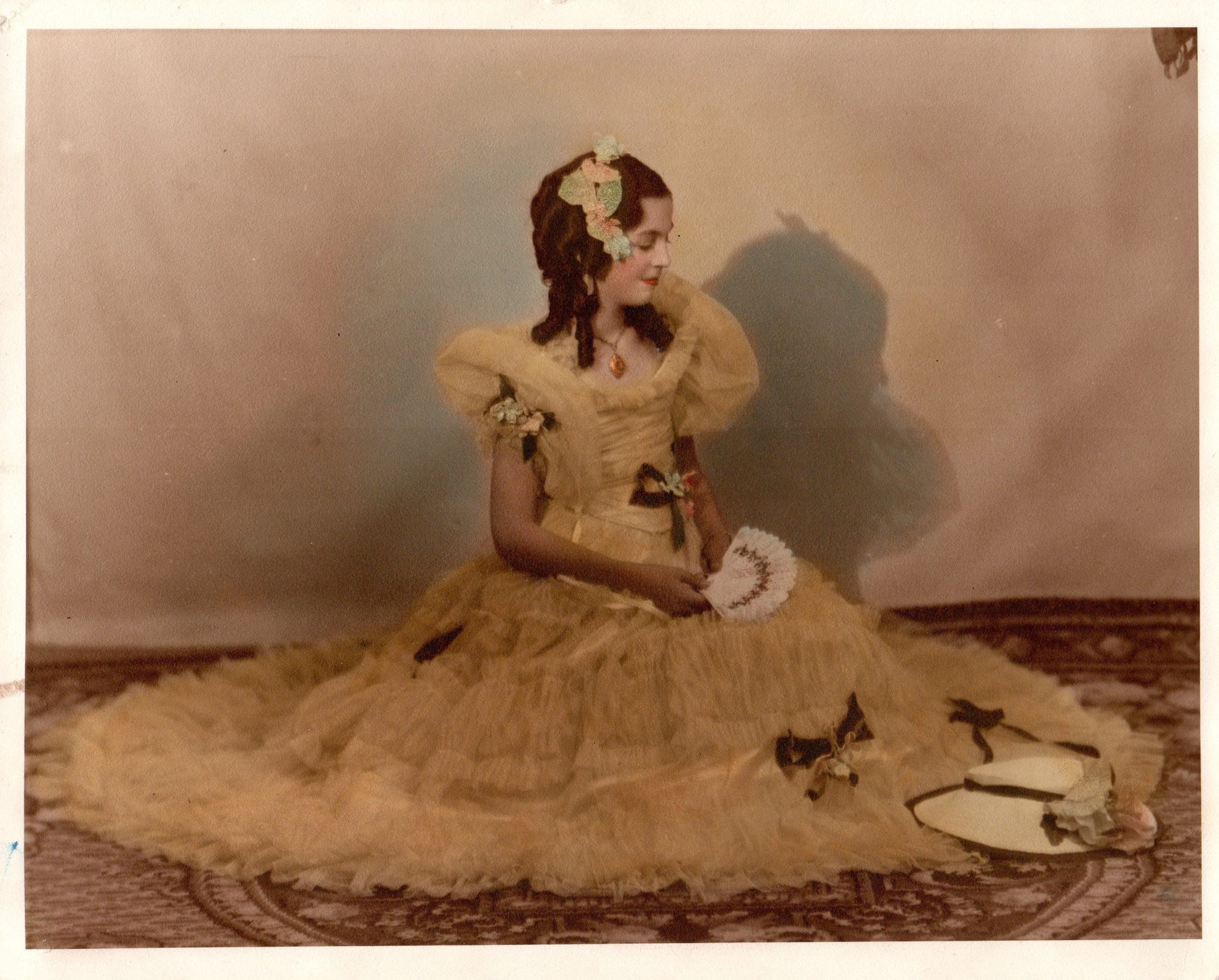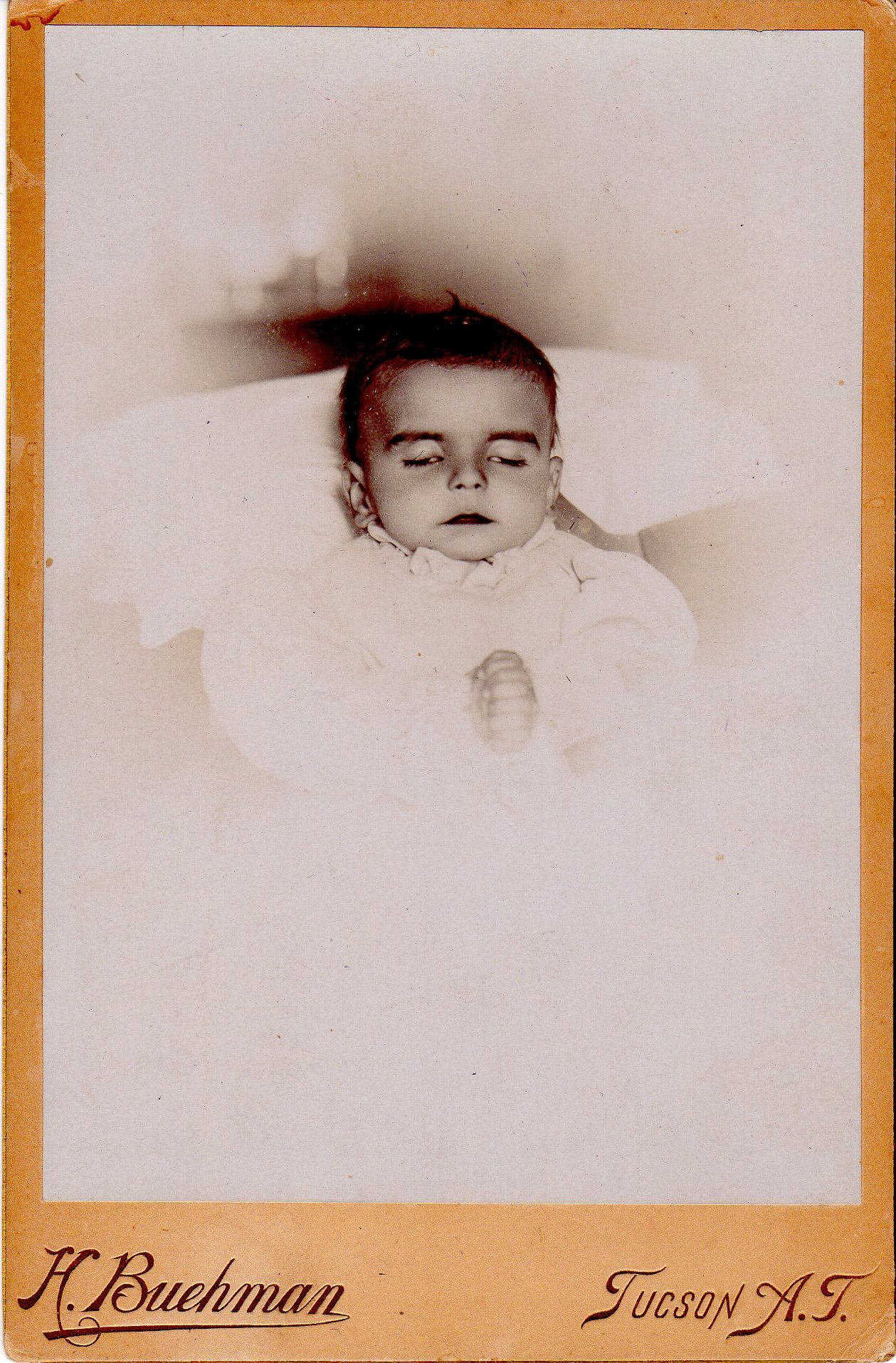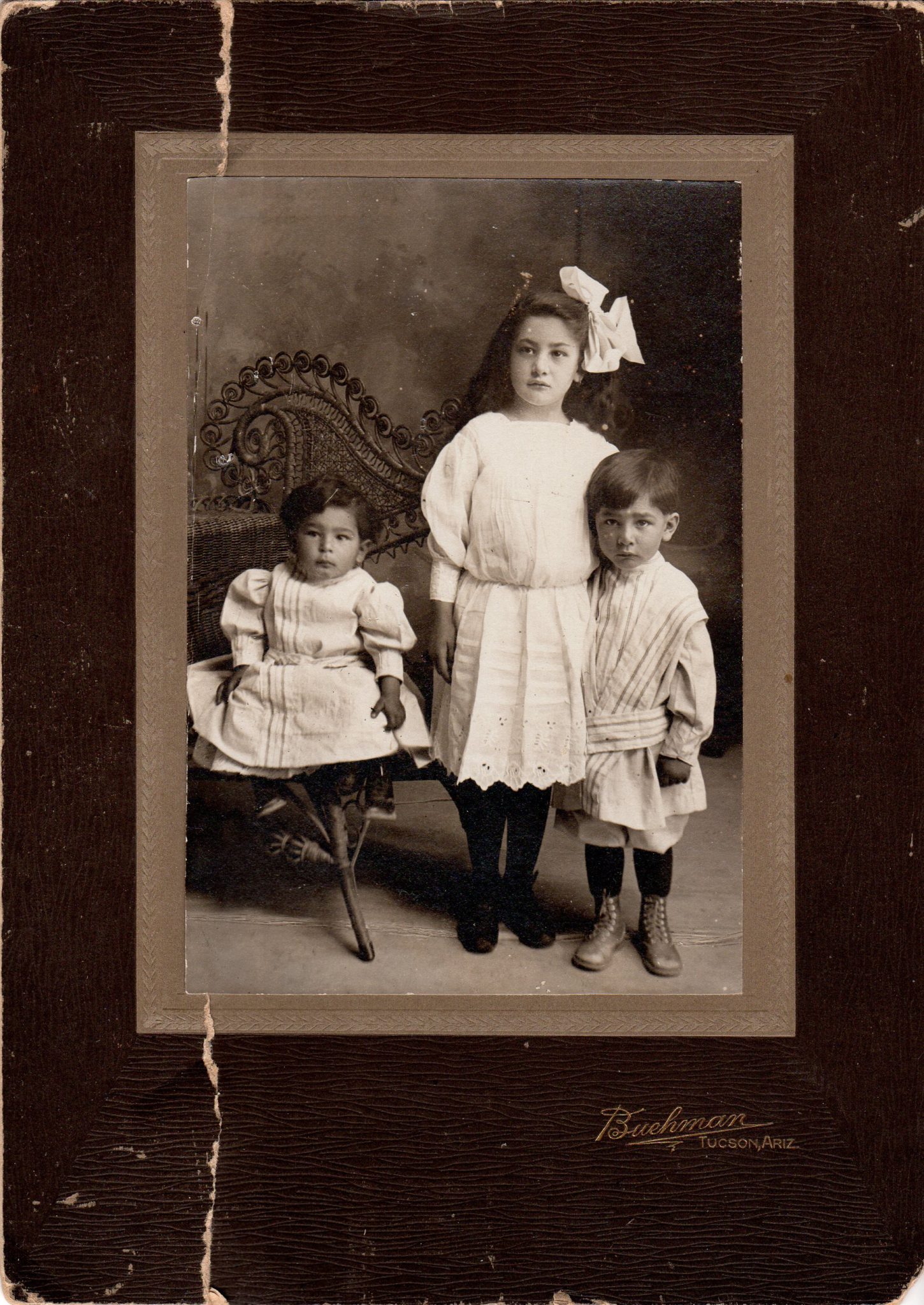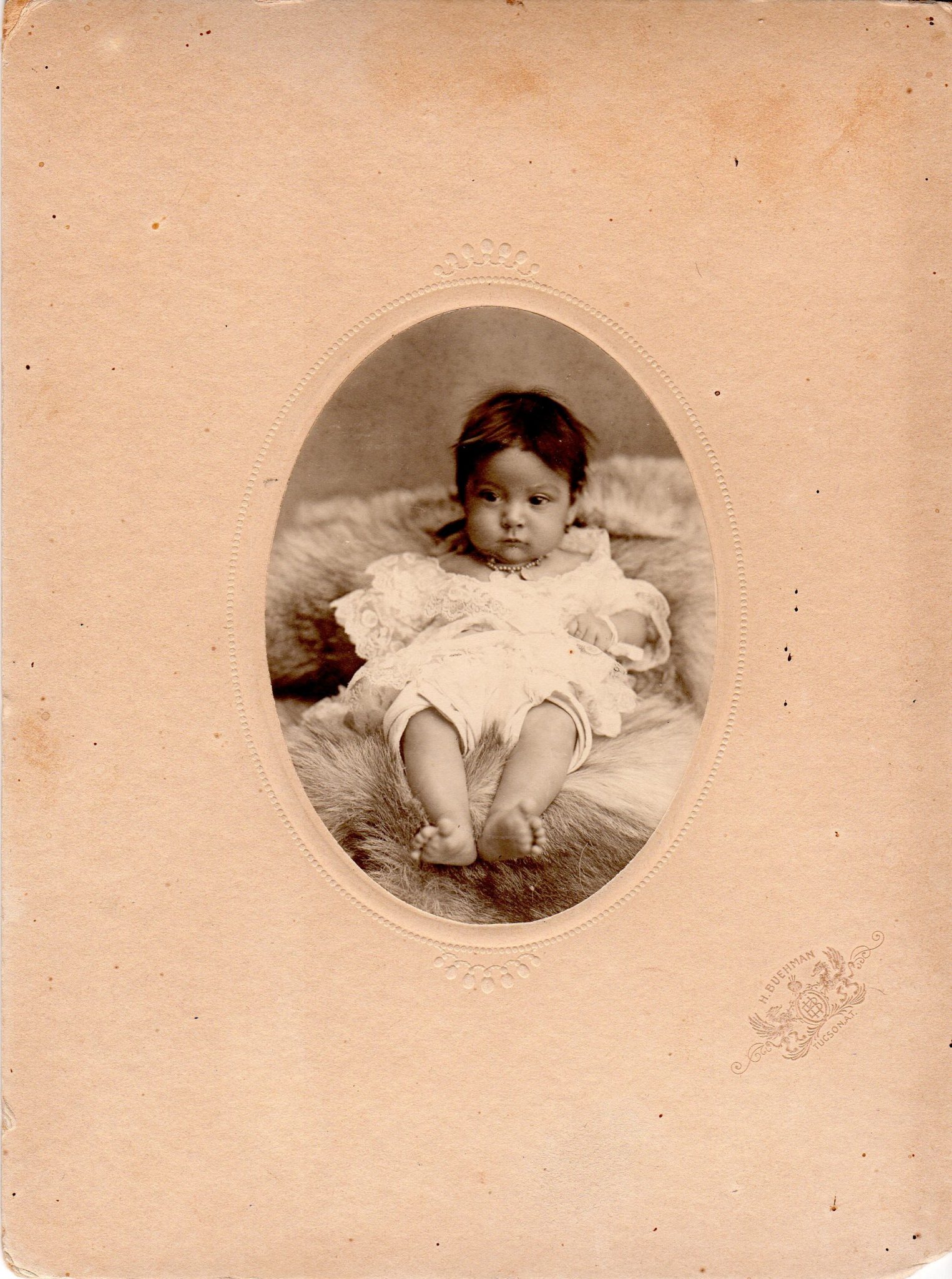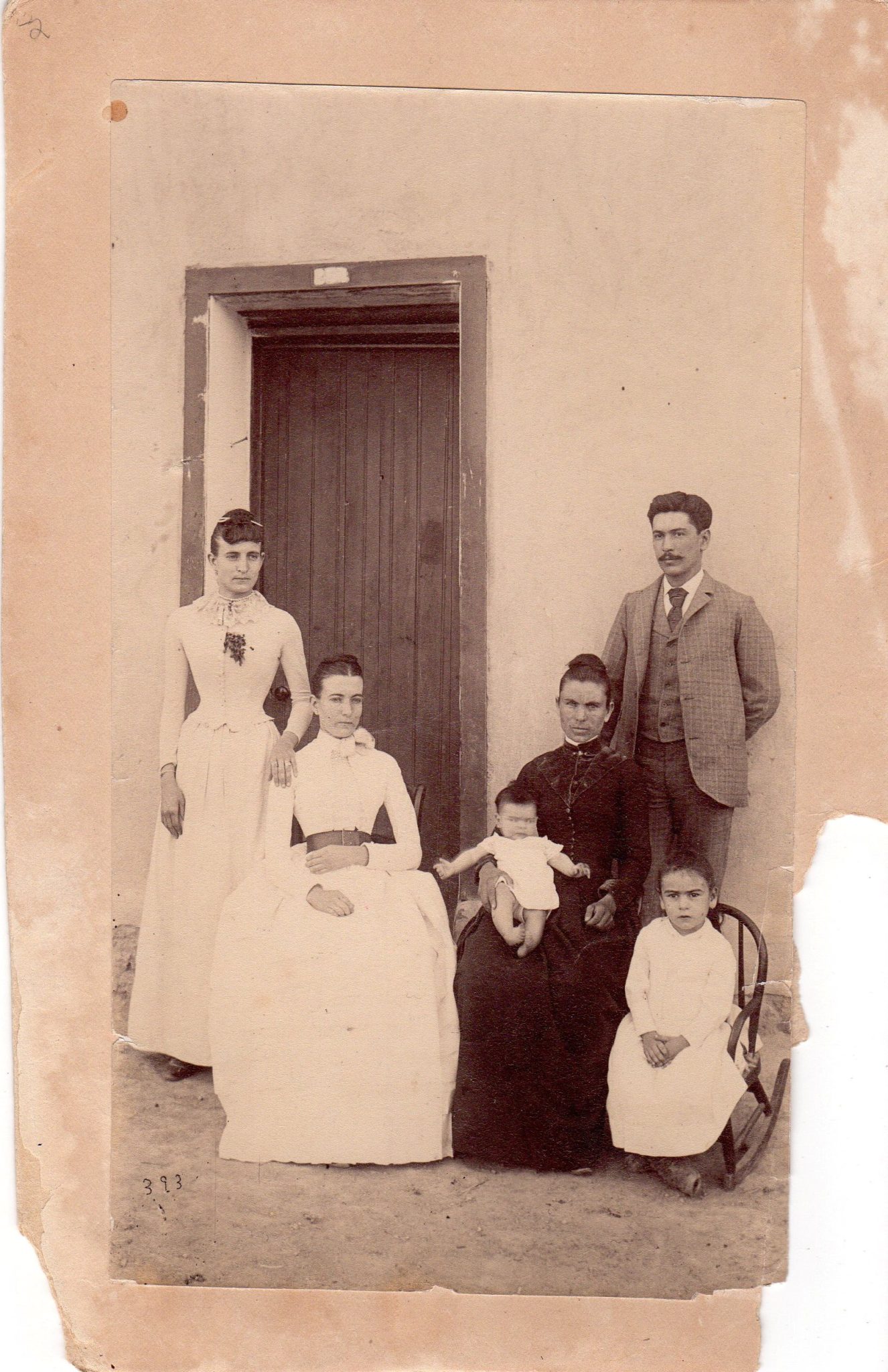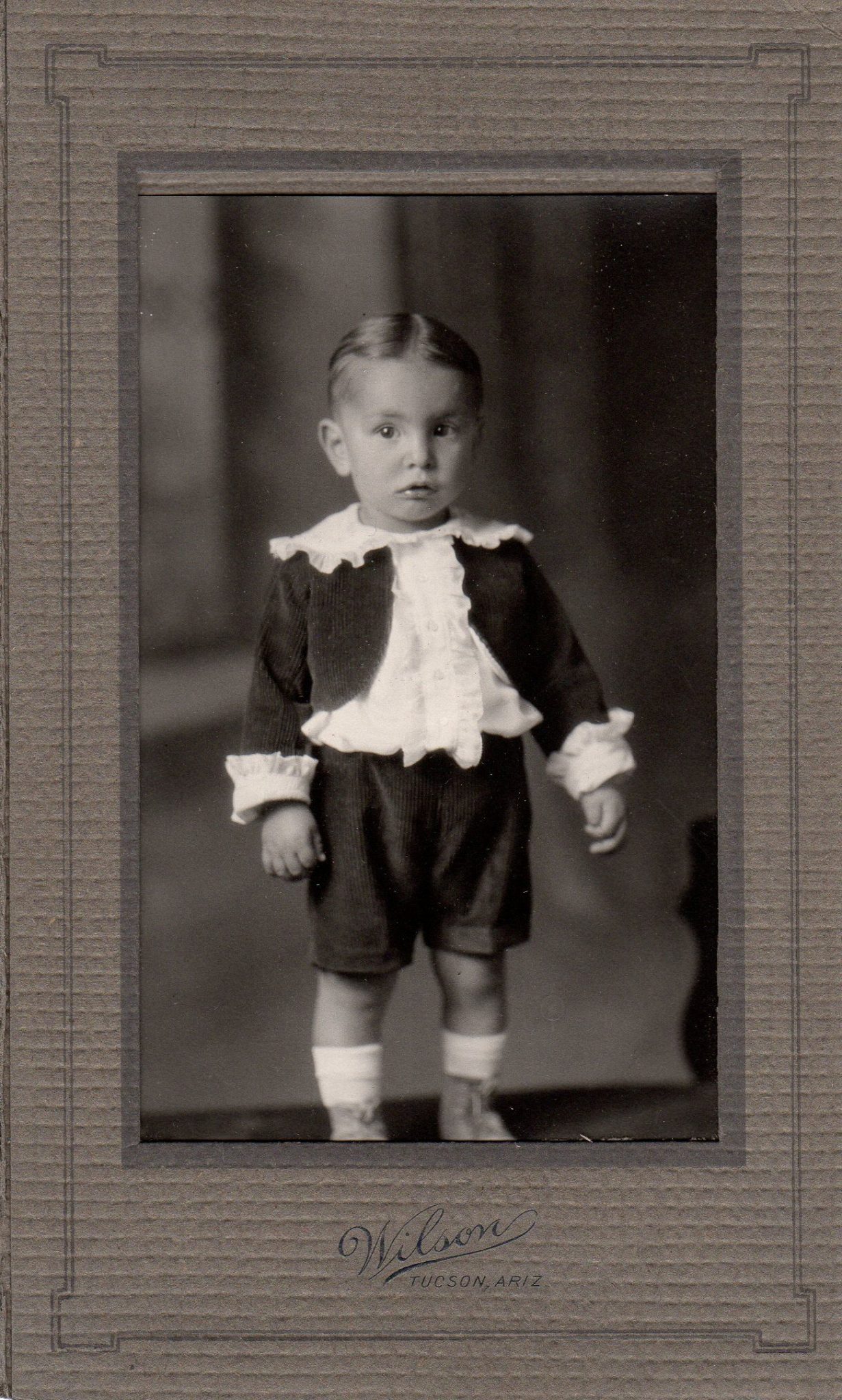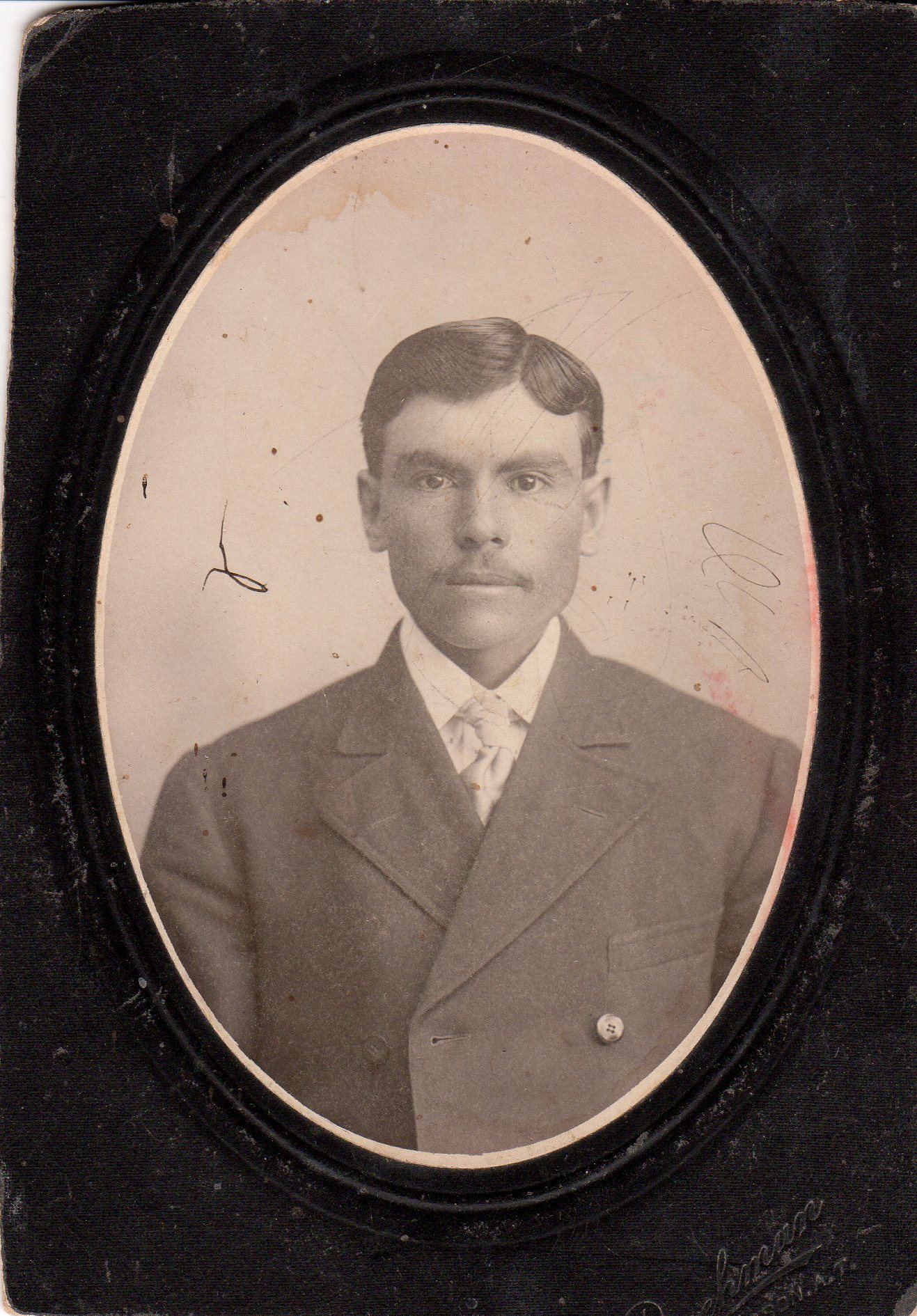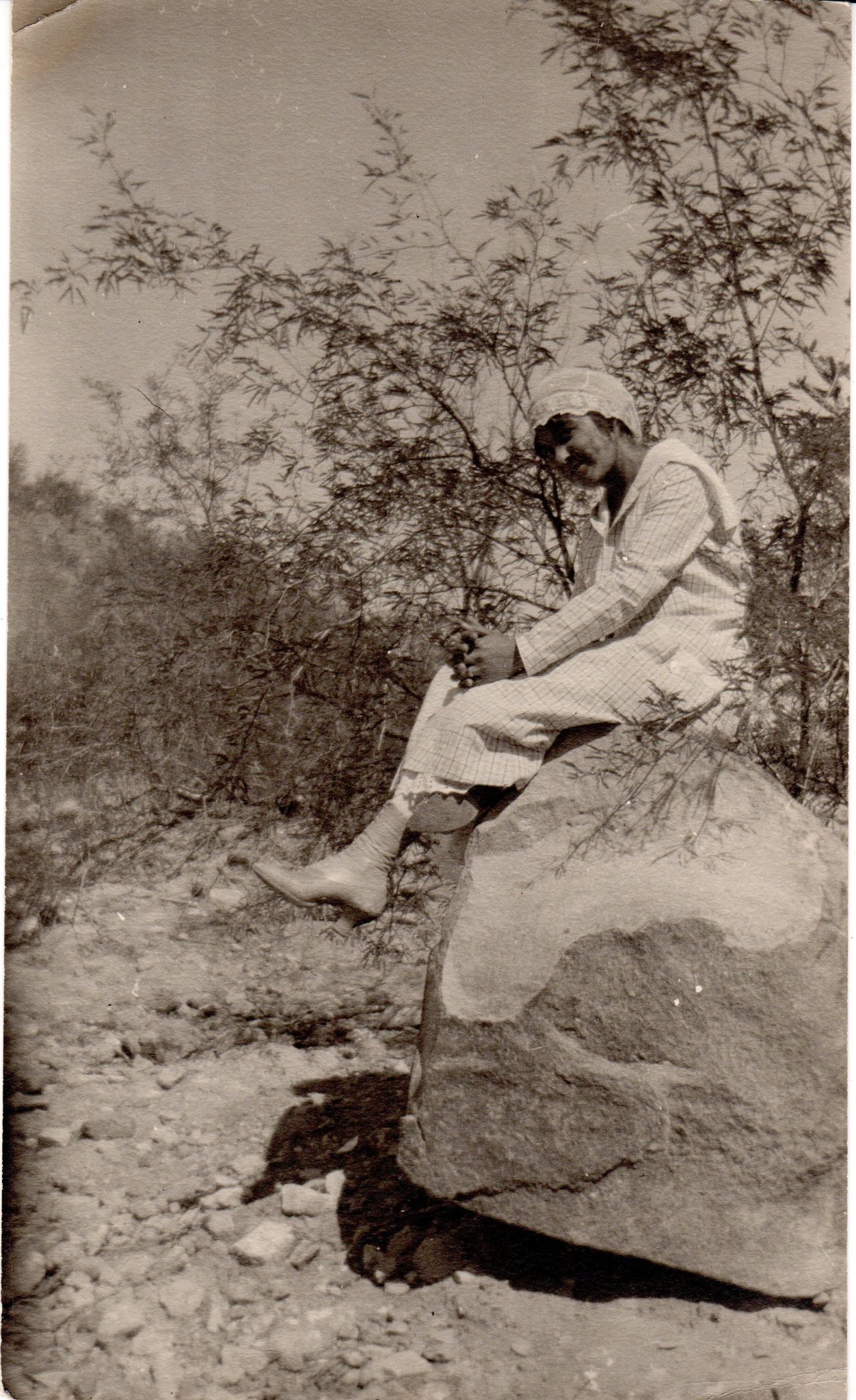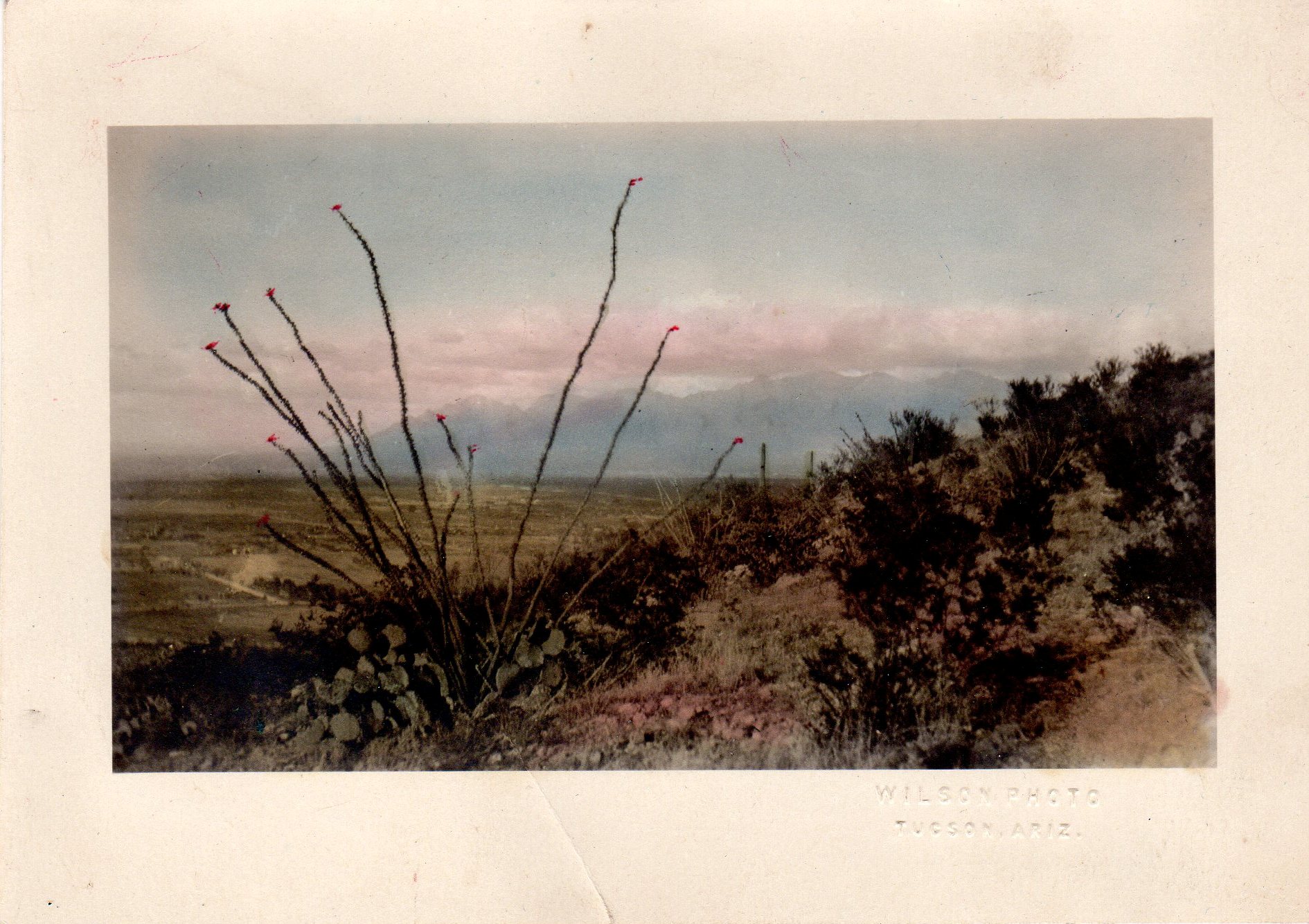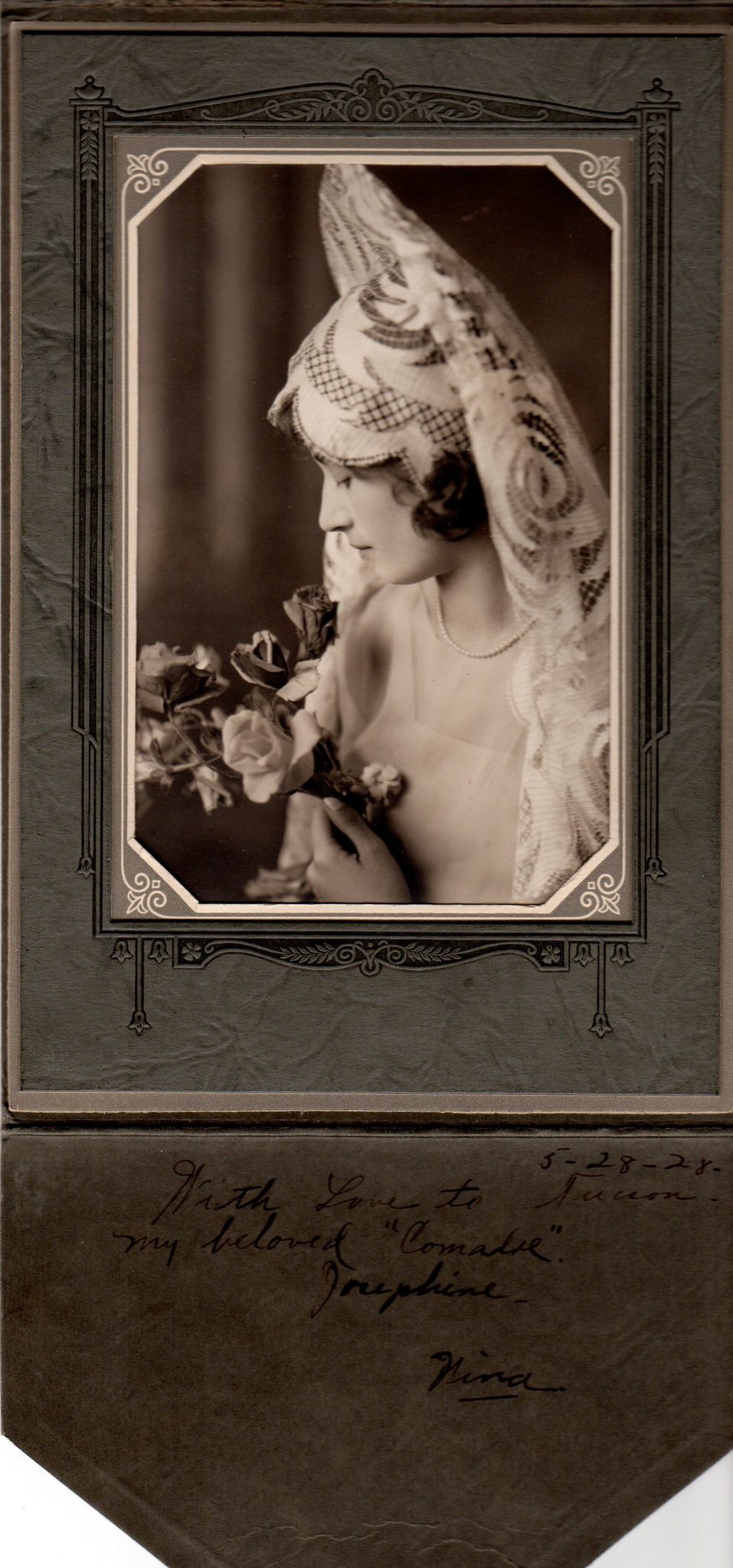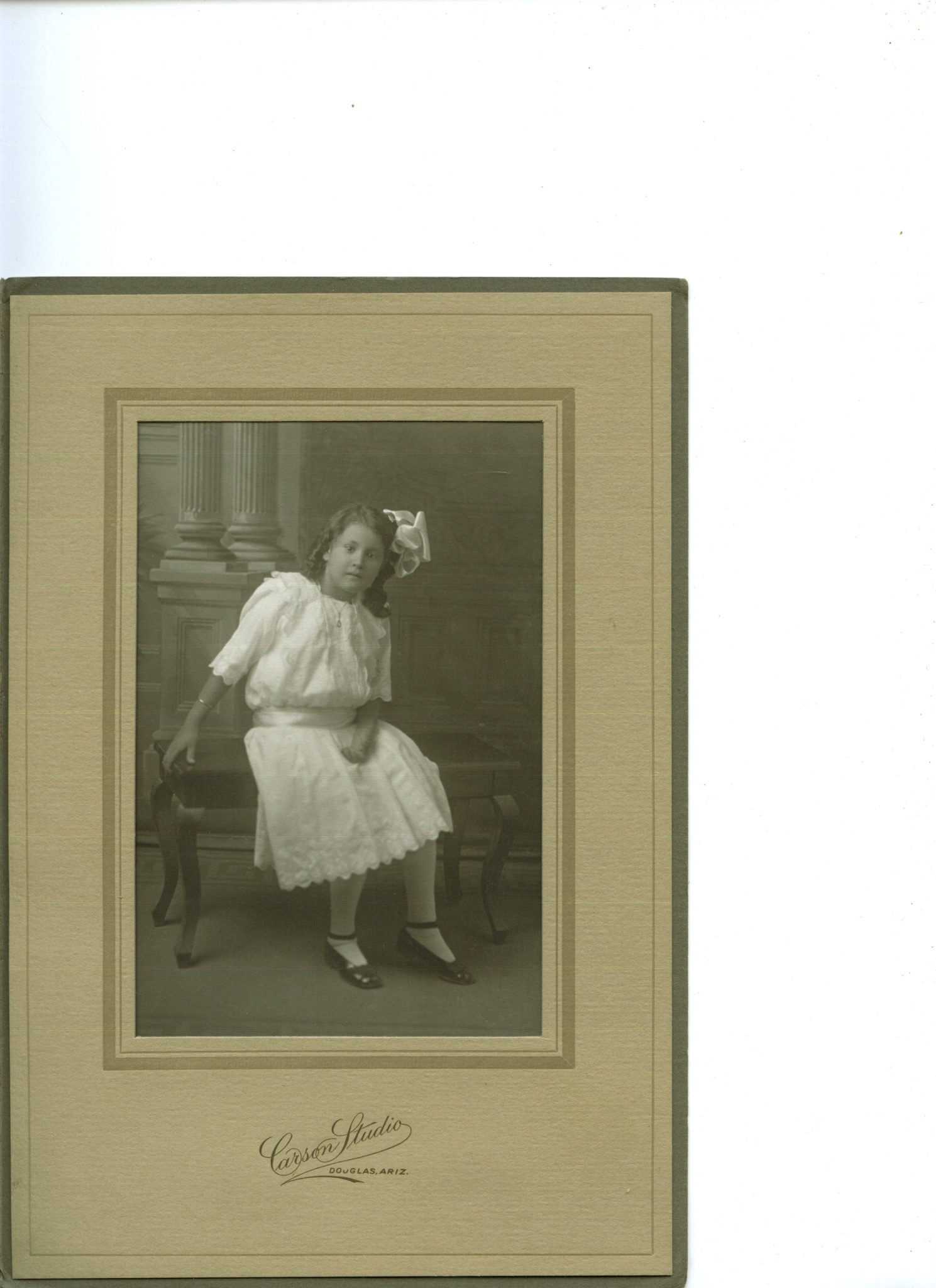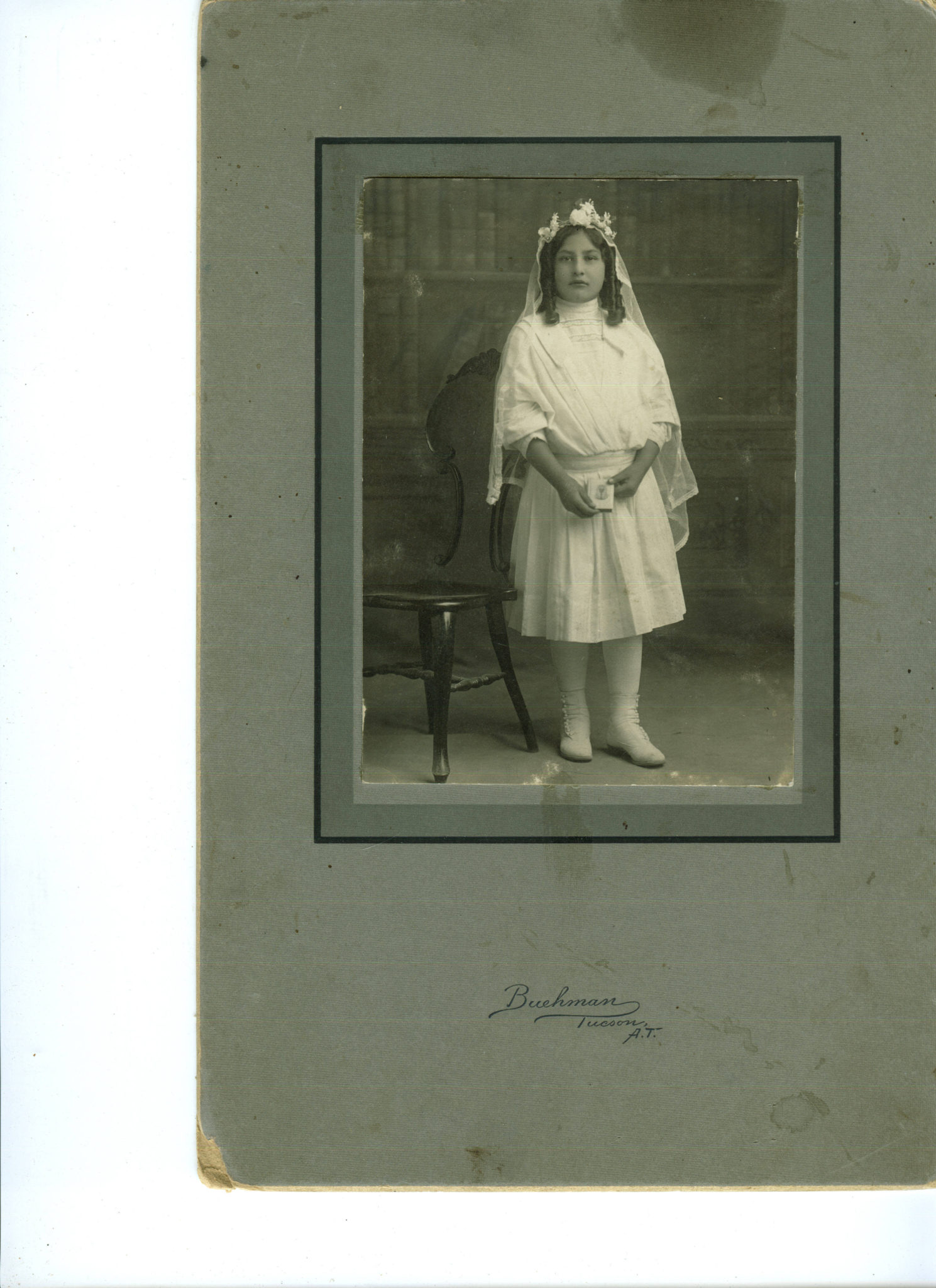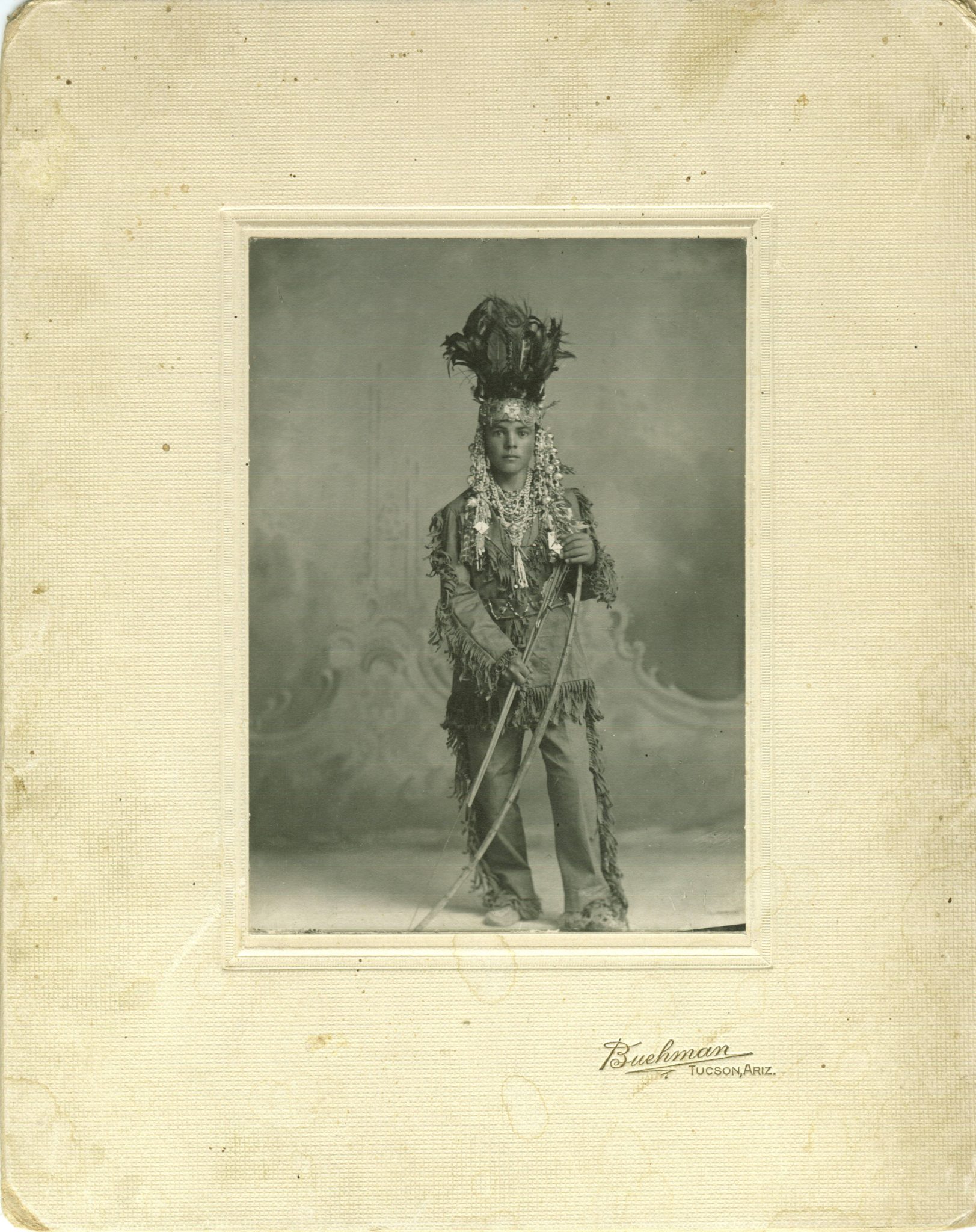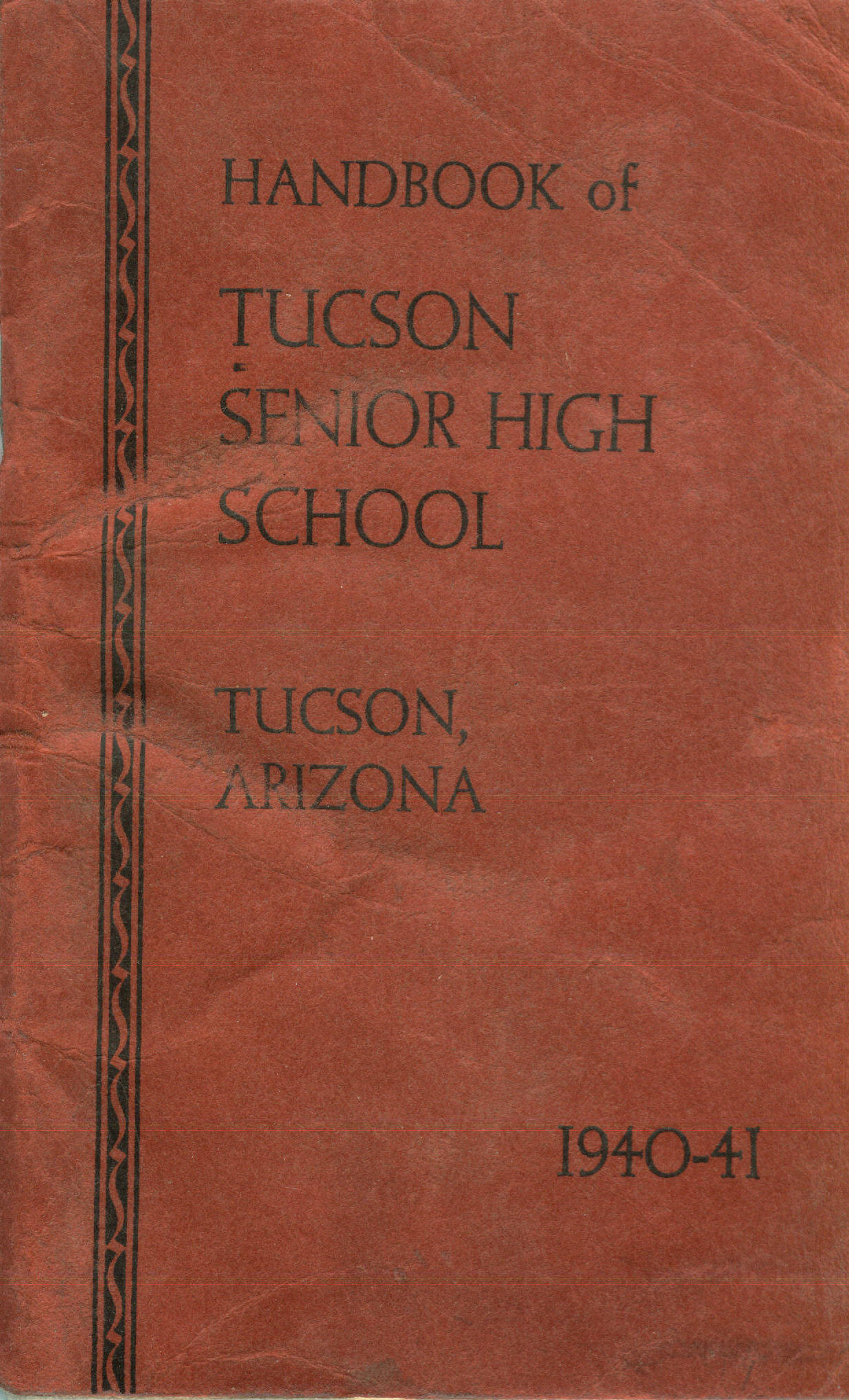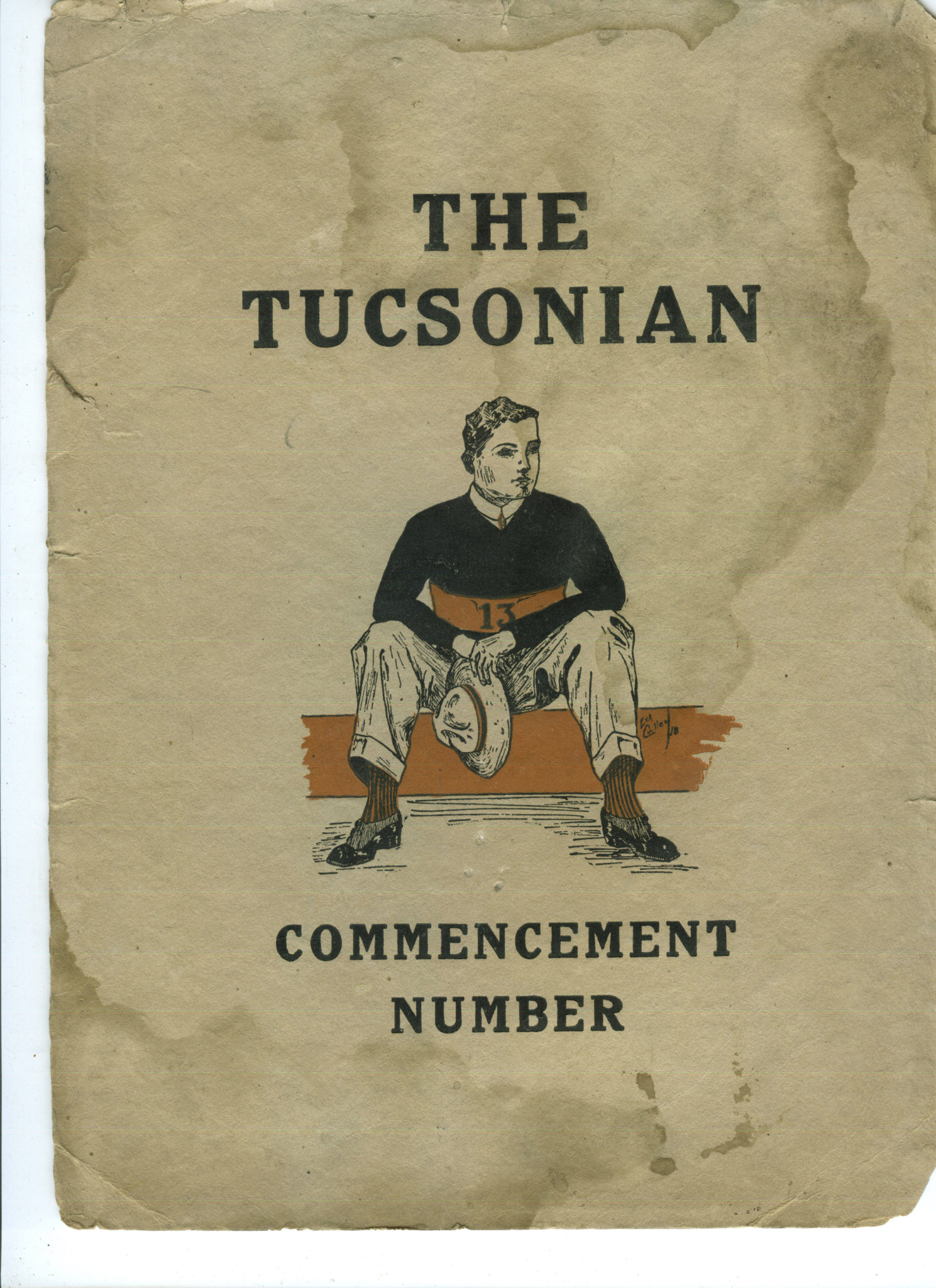 ©